Electronic Signature Resources
SIGNiX's free e-signature resources are here to give you and your organization the information you need to make your electronic signature project successful. Download one of our eBooks, fact sheets or white papers to learn more.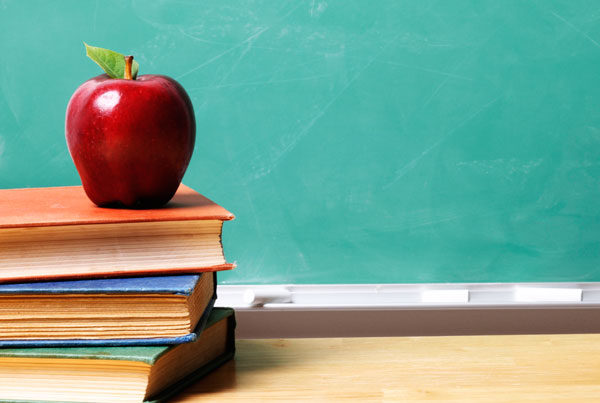 ---
Digital signatures are a quick and convenient way to execute contracts and agreements. But not all electronic signatures comply with federal regulations. Learn how to know if a digital signature is legal in this free white paper.