of Top 100 Law Firms Trust SIGNiX
How SIGNiX Works for Legal
Many legal professionals currently depend on traditional paper and wet signatures, using antiquated workflows, which can immediately be improved with SIGNiX. Here a few of the benefits:
Increase clients' convenience and satisfaction
Process requests faster and reduce waits
Eliminate hardcopy printing and filing costs

Ensure superior client privacy and security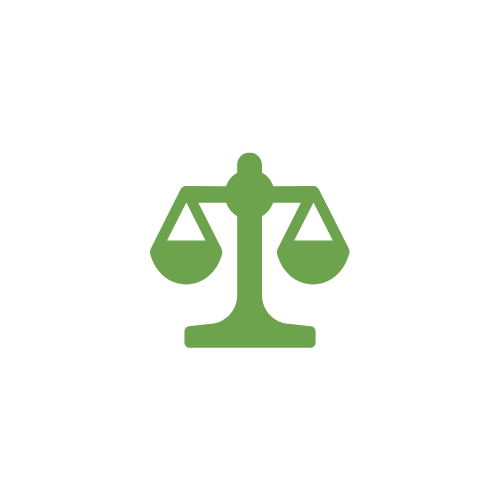 Court Documents
Use eNotaryDox to virtually notarize affidavits other types of evidence the court won't accept without a notary's blessing.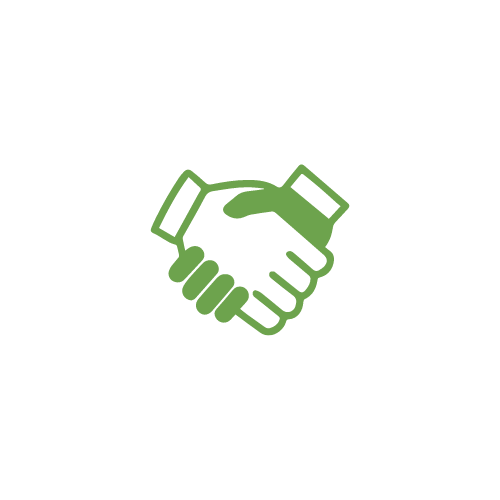 Retainer Agreements
Digital signatures allow you to quickly and easily send documents for retainer agreements vendor contracts, or other critical documents.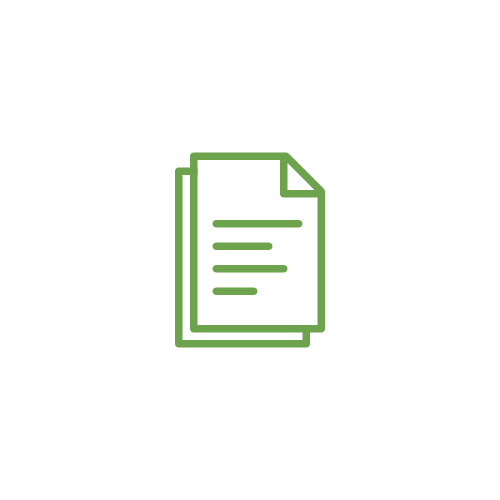 Important Documents
Sign and notarize documents for your customers such as divorce documents, affidavits, powers of attorney, and estate planning documents.
We are more than e-signatures, we are digital signatures. We embed the legal evidence into every single signature that takes place in our platform.
256-bit military grade encryption

Digital certificate with each signature

Authentication data

Transaction ID

Cryptographic hash with each sign

ature
Looking into Remote Online Notarization?
We provide every tool you need.
✔️ Digital Certificate
✔️ Live webinar training
✔️ Credential analysis
✔️ Phone/email support
✔️ Integrated video meetings
✔️ Electronic notary journal
Get A Demo!
Ask us questions and get a free demo.