Increase efficiency with Digital Signatures for healthcare
To provide efficient and high quality care, healthcare providers rely on accurate and complete medical records. Having paperwork in order is essential to bill Medicare and insurance companies, and your company's operations would stop if credentials weren't maintained. Join top healthcare organizations who are using SIGNiX to streamline physician credentialing and patient onboarding.

Streamline patient onboarding
Paper patient forms are a big obstacle to the adoption of electronic medical records, and they can be a hassle for patients and staff. Forms have to be scanned or re-keyed, handwritten notes can be hard to read and patients often forget to fill out essential information. With SIGNiX, patients can't submit a document until the forms are 100% complete, and all data can be automatically sent to your back-end systems, enabling end-to-end electronic medical record processing.

Speed up payment
Insurance companies require signatures on important documents before they will authorize payment. Delays in getting documents filled out and signed can mean delays in payment. With SIGNiX, you can speed up the process so you can get paid faster.
Compliance at the Highest Level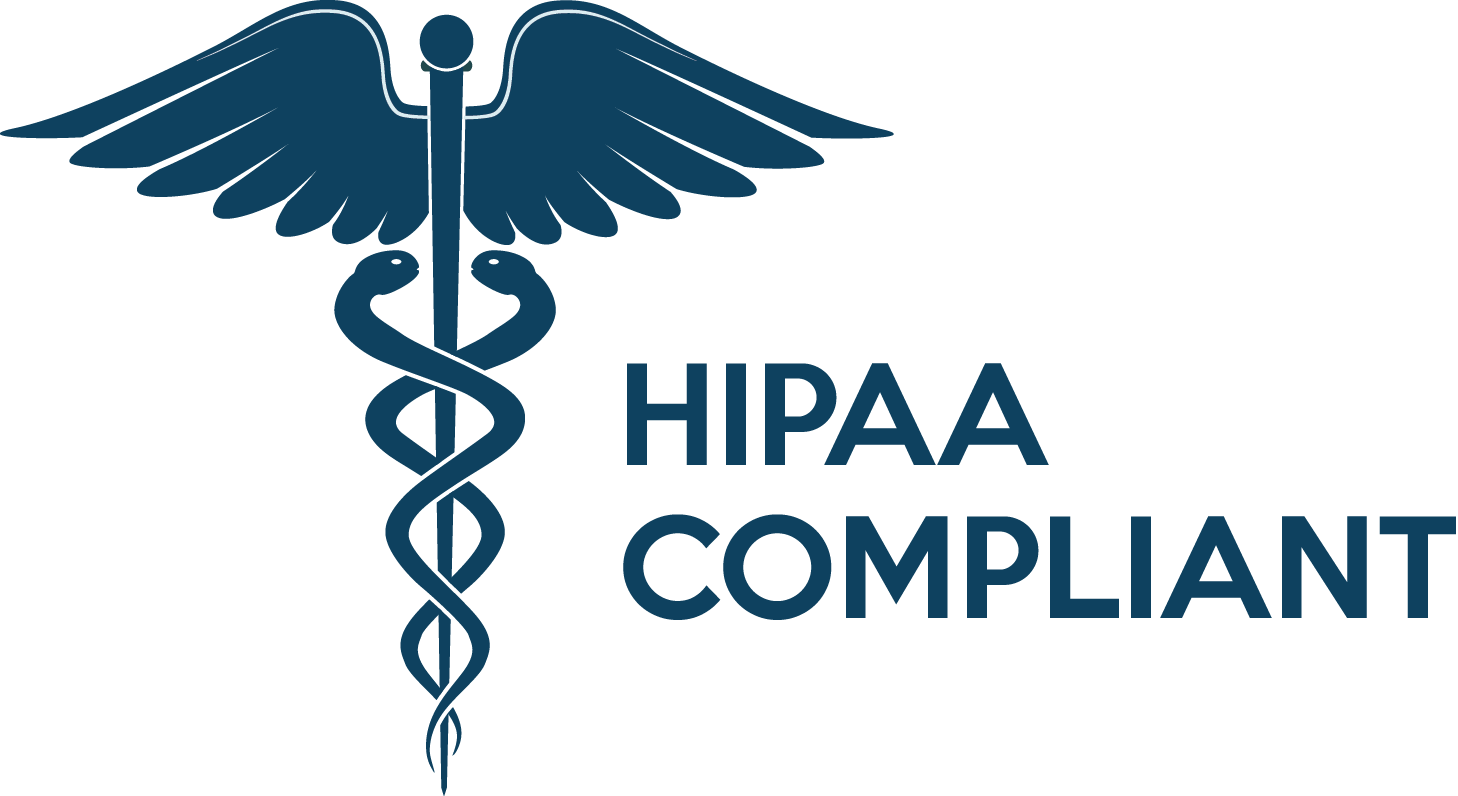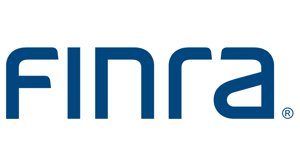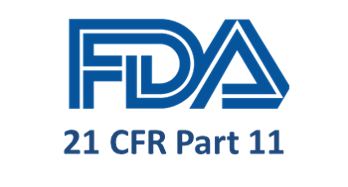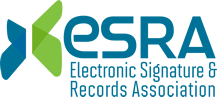 "SIGNiX was fantastic to work with. We presented them with a complex situation and high expectations – and they met them without fail. They also kept us in the loop throughout, and if I called them with a question, I always got an answer within a matter of hours, if not immediately. The introduction of SIGNiX's system to the physicians who run our trials has gone very well, and we are now working on a workflow to obtain patient signatures, plus our legal department is looking at other ways we can use SIGNiX technology to enhance our operations. It has been a great success."

Sarah Cannon Research Institute (SCRI)
We are more than e-signatures, we are digital signatures. We embed the legal evidence into every single signature that takes place in our platform.
256-bit military grade encryption

Digital certificate with each signature

Authentication data

Transaction ID

Cryptographic hash with each sign

ature
Looking into Remote Online Notarization?
We provide every tool you need.
✔️ Digital Certificate
✔️ Live webinar training
✔️ Credential analysis
✔️ Phone/email support
✔️ Integrated video meetings
✔️ Electronic notary journal