Streamline Paperwork with Digital Signatures for Government Agencies
Federal, state and local government agencies are moving their operations online. Recent legislation has opened the door for new technology, and digital signatures help government agencies comply with mandates from the U.S. Patriot Act to the Government Paper Elimination Act, while providing better citizen service and more effective processes, efficiency, security and transparency.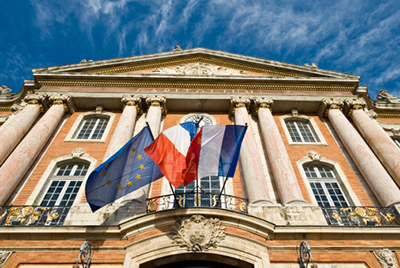 Most of the agencies are faced with increasing demands to improve productivity, information integrity, accelerate approval processes and eliminate the costs of inefficiencies caused by traditional, outdated paper based business processes.
Many government workers currently depend on traditional paper and wet signatures, using antiquated work flow, which can immediately be improved with SIGNiX.
How Does SIGNiX Work for Government?
Government entities within regulated industries
Agencies and organizations that need to route documents requiring authorizations across multiple offices — national, state and local
Organizations employing field representatives that need to complete and send signed reports or contracts
Traveling officials whose signatures are required to execute processes
Organizations collaborating with external private and public partners whose approvals are required for work flows
Constituent facing web portals with forms that require completion and signing
Public works projects and plans