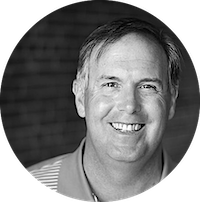 Jay Jumper

Founder & CEO
Jay Jumper is the Founder and Chief Executive Officer of SIGNiX. For more than 10 years, Jay has worked to establish SIGNiX as the leader in cloud-based digital signatures in North America. Prior to founding SIGNiX, Jay had a prior entrepreneurial success as Founder and CEO of a company that is today a profitable fintech "robo-advisor" named ProNvest. Managed by a separate team, ProNvest continues its rapid growth and is now approaching $1 billion in AUM. Jay remains ProNvest's largest shareholder and is a board member. Prior to founding ProNvest, Jay was CEO of a registered investment advisor known as The Jumper Group. Jay began his career at SunTrust after graduating from the University of Tennessee with a BS in Marketing.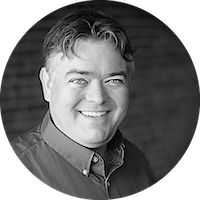 John Harris
Chief Technology Officer
Prior to joining SIGNiX in 2012, John spent 6 years at Adobe® managing Adobe's broad electronic signature and approval capabilities across a range of products, from click-through approvals to complex digital signatures. John broadened Adobe's digital certificate trust programs in Adobe Acrobat® and Reader® to include commercial and government certificates from around the world. John also directed efforts to bring Adobe's power to bear on smartphones and tablets. Prior to Adobe, John spent 10 years managing biometric, encryption, and strong-authentication products at Sony Electronics and Thomson-CSF. John received his BA in Political Science from the University of Massachusetts and his MA from George Washington University in International Security Policy.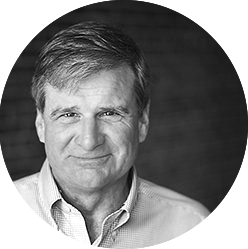 Pem Guerry
Executive Vice President
Pem Guerry possesses a wide range of financial, marketing and technology-management experiences in both the private and public sectors. Previously, Pem was Assistant Commissioner of Finance and Administration for the State of Tennessee under Commissioner (now Senator) Bob Corker, with responsibilities including management of the State's overall technology resources. After serving in the public sector, Pem was President of RiverValley Partners and President of World Healthcare Systems. Pem earned his BA from Southern Methodist University and an MBA from Wharton Business School at the University of Pennsylvania.