With e-signature technology, your credit union can boost member satisfaction while reducing the cost of mailing and processing documents.
We have more than a decade of experience helping credit unions large and small get documents signed instantly online. With e-signatures, your members can sign documents from the comfort of their homes and offices.

The benefits of SIGNiX's e-signatures include:
Up to 95% reduction in errors
Increased member acceptance of contracts
Reduced labor, shipping, processing and handling costs
More time for employees to focus on their primary jobs
Improved member convenience and satisfaction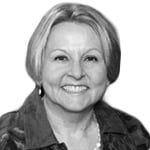 Making our members happy is critical. This technology will make it so much easier for them to do business with us. What once took days or weeks can be completed in minutes from any computer or mobile device with an Internet connection."
—Nancy Croix-Stroud, CEO of First Class American Credit Union
---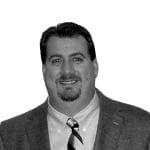 Member satisfaction and compliance are our biggest priorities, and SIGNiX's technology helps us improve in both areas.
—Dale Hansard, the CEO and president of Caprock Federal Credit Union
---