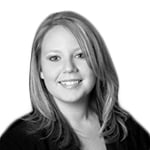 Our team is laser focused on customer service, which is why electronic signatures were such a good fit. The paper process of printing, mailing and faxing paper documents was a hassle for our clients, and we knew there had to be a better way. With SIGNiX, our clients can sign documents online, whether they're sitting at their desk, stuck in the airport or anywhere in between.
—Mollie Stafford, Marketing Coordinator at B&C Financial
---
There are so many credit unions asking my opinion about SIGNiX, not just because we're using them, but because so many others in the industry have chosen SIGNiX. When asked, I assure them that if they want better security at a fraction of the price, SIGNiX is the right choice.
—Margaret Glover, Business Lending Manager at Atlanta Postal Credit Union
---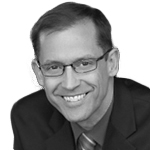 It's a great service. I've used it multiple times with clients that are out of the state, out of the area or even just around the corner to get that document signed. In this market, where timing is of the absolute essence, this is a great service that I can provide.
—Eric Benz, president of the Burbank Association of Realtors and manager at Dilbeck Realtors
---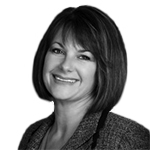 We're serious about protecting our clients' sensitive documents, and that was a huge factor for us when we were picking an e-signature vendor. SIGNiX's focus on security and compliance made them a perfect fit for our business.
—Jacqueline Bos, Chief Compliance Officer at B&C Financial
---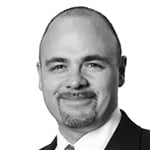 We chose SIGNiX because they have the flexibility of their business model and their technical requirements to allow us to create customized solutions for our clients. SIGNiX uniquely has a digital platform that works in the securities market both throughout the United States and in our emerging markets around the world.
—Joseph Barisonzi, CEO of CommunityLeader, EnterpriseDoX client since 2013
---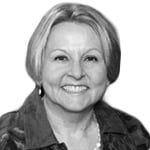 Making our members happy is critical. This technology will make it so much easier for them to do business with us. What once took days or weeks can be completed in minutes from any computer or mobile device with an Internet connection.
—Nancy Croix-Stroud, CEO of First Class American Credit Union
---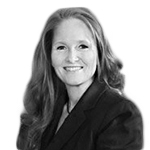 Not only does SIGNiX's technology act as a virtual assistant, but our advisors will get paid quicker. It will help them expedite processing time, eliminate errors and streamline their businesses.
—Regina Rudnick, Senior Vice President of The Legend Group
---


The SIGNiX platform establishes a trustworthy process for binding the identity of an individual to a digital signature. This is crucially important.
—Timothy Reiniger, lawyer and member of the Electronic Discovery and Digital Evidence Committee of the American Bar Association