Members love it because it's convenient for them and very simple to use. It allows them to sign virtually anywhere.
—Alicia Alvarez, Loan Manager at Alamo Federal Credit Union
---

There are so many credit unions asking my opinion about SIGNiX, not just because we're using them, but because so many others in the industry have chosen SIGNiX. When asked, I assure them that if they want better security at a fraction of the price, SIGNiX is the right choice.
—Margaret Glover, Business Lending Manager at Atlanta Postal Credit Union
---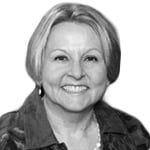 Making our members happy is critical. This technology will make it so much easier for them to do business with us. What once took days or weeks can be completed in minutes from any computer or mobile device with an Internet connection.
—Nancy Croix-Stroud, CEO of First Class American Credit Union
---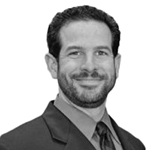 Now our members can sign documents anywhere they have Internet access. This partnership will make doing business more convenient for our members and our employees. Members won't have to come in to the branch every time we need their signature, and our employees won't have to spend as much time mailing and filing paper documents.
—Max Villaronga, President and CEO of Alamo Federal Credit Union
---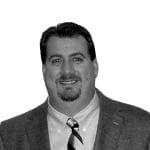 Member satisfaction and compliance are our biggest priorities, and SIGNiX's technology helps us improve in both areas. Our members are going to love being able to sign documents online, and we look forward to reducing the paperwork we have to process to comply with regulations.
—Dale Hansard, the CEO and president of Caprock Federal Credit Union
---