Posts about enotarydox:
How COVID-19 Helped Demonstrate the Value of RON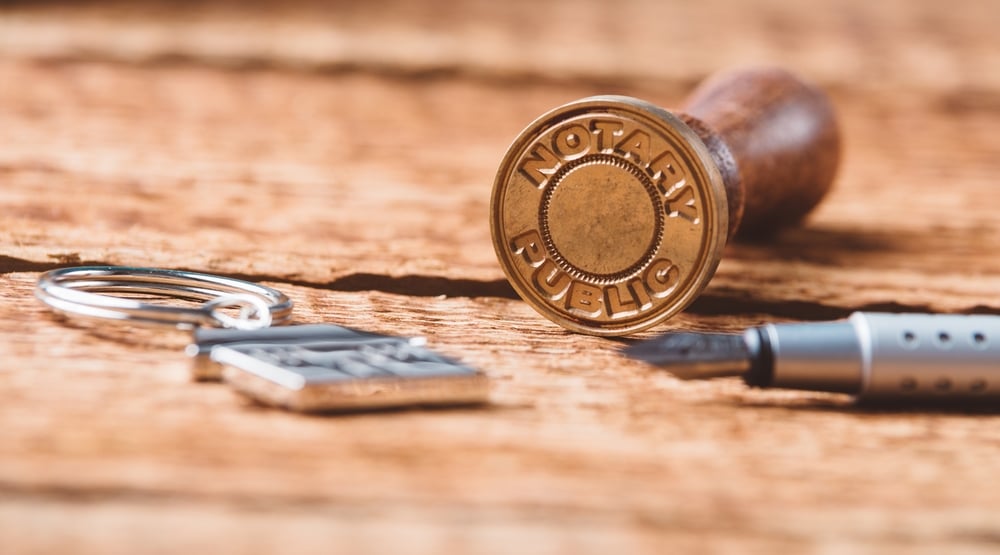 SIGNiX, the leading digital signature provider in North America, has also been a pioneer in creating new business opportunities for notaries with its in person eNotary product and its RON capability for notaries in Virginia, the first state to adopt this revolutionary technology. With recent enhancements to comply with the laws in an ever-expanding number of other states, SIGNiX has expanded the reach of eNotaryDoX, its comprehensive platform for eNotaries.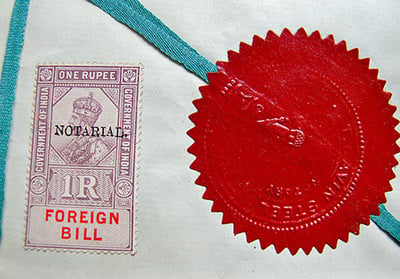 Every day it seems like a new technology is being developed to make our lives easier. Between the rise of the Internet and the pervasive nature of technology, it can feel like we're already living in the future.