May 29, 2013—SIGNiX, the leading provider of secure digital signatures, today announced that it will have a presence at Pershing's INSITE™ 2013 conference, where it will showcase its most recent product release featuring tablet signing technology.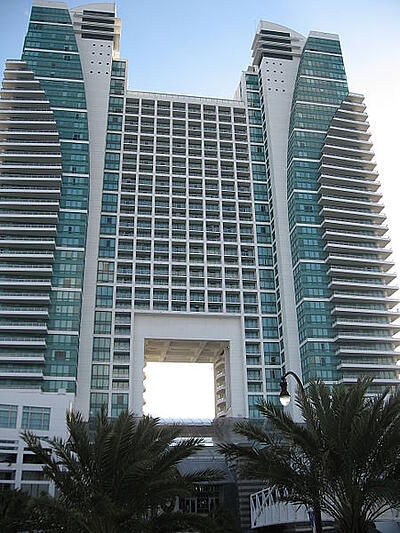 "We're proud to be among this elite group of vendors allowed to present at INSITE™ 2013," said Jay Jumper, president and CEO of SIGNiX. "We will also have an exciting announcement that will have a dramatic impact on the broker-dealer industry."
SIGNiX's digital signature products allow broker-dealers to send documents for signatures online. This technology improves efficiency and lowers costs without sacrificing security. With SIGNiX, clients can review and sign documents online at their own pace no matter where they are.
"Our digital signatures are preferred in the broker-dealer space because we offer technology that no one else in the industry can match," said John Harris, director of product management at SIGNiX. "We know that investment professionals want to manage their own documents without being locked in to an e-signature vendor. That's why we offer Vendor Freedom™ with signatures that are based on international standards and are embedded into the signed PDF documents, eliminating the need to check back with a website to validate a signature."
SIGNiX will exhibit its industry-leading products at table #611 at The Westin Diplomat Resort and Spa in Hollywood, Fla. from June 5-6.