Electronic signature thought leader John Harris will present on panel of industry experts at Technology Tools for Today Conference in Miami.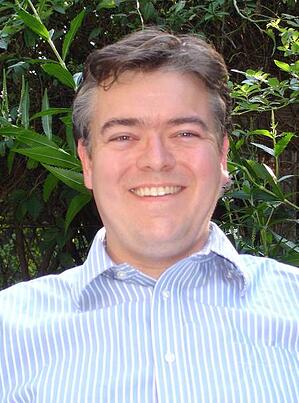 CHATTANOOGA, Tenn.—SIGNiX, a leading provider of secure digital signatures, announced that John Harris, director of product management, will present during an opening day panel session about e-Signatures at the 2013 Technology Tools for Today (T3) Conference in Miami on February 12.
The panel is comprised of speakers from businesses across the electronic signature implementation spectrum: an end user, an electronic signature vendor, and a financial advisor-focused forms software company. The experts will focus on questions and concerns for RIAs considering electronic signature technology to improve efficiency and grow their businesses.
Key Topics Include:
What's the real ROI of electronic signatures?
Are electronic signatures safe, legal and enforceable?
What documents can be electronically signed?
The pros and cons of E-SIGN and UETA in the United States
Issues with vendor lock-in for document verification
Session Information:
Topic: eSignatures
Moderator: J.D. Bruce, Abacus Wealth Partners
Panelists: John Harris, SIGNiX; Robert Powell, Laser App; Dan Skiles, Shareholders Service Group
Date: February 12
Time: 1:15 p.m. – 2:30 p.m.
Location: Hilton Miami Downtown
About SIGNiX
SIGNiX, headquartered in Chattanooga, Tenn., offers a standards-based digital signature service that lets users send and sign documents online without compromising on security. SIGNiX enables customers to make their processes paperless with a solution that is secure, auditable and compliant with laws and regulations in the United States and internationally. Users can be immediately authenticated online so documents can be legally executed electronically without the costs, risks, delays or resources of paper processing. Learn more at www.signix.com.
About Technology Tools for Today
The Technology Tools for Today annual event is the only practice management/technology conference for financial advisors in the United States. The conference discusses the future of the financial advisory profession and how technology reshapes the way financial advisors do business.