Pem Guerry, executive vice president of SIGNiX, will speak to financial advisors about the rapid adoption of e-signatures in 2013.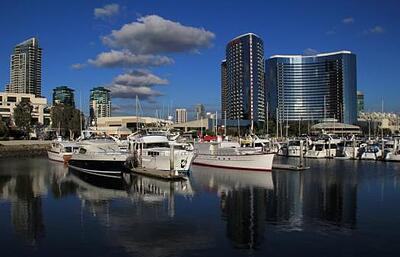 CHATTANOOGA, Tenn—August 14, 2013—SIGNiX, the global authority on secure digital signatures, announced that Pem Guerry, the company's executive vice president, will present "What's Driving the E-Signature Revolution?" at the Laser App 2013 conference in San Diego on August 23.
"A huge number of financial advisors are picking digital signatures to get documents signed faster and more securely," Guerry said. "I'll talk about the forces driving rapid adoption in the broker-dealer space and give some tips on how to make sure your firm doesn't fall behind."
SIGNiX's digital signature products are seamlessly integrated into Laser App Anywhere, helping financial advisors get documents signed online. This is a priority for firms with highly mobile clients who want financial services at their fingertips. With SIGNiX, clients can review and sign documents online at their own pace no matter where they are.
"Many financial advisors pick SIGNiX over our competitors because we can digitally shred documents after they've been signed while preserving the legal evidence, which is embedded in every document," Guerry said. "Most firms don't like the idea of their clients' private information being stored on third-party servers, so we enable firms to store their executed documents on their own servers."
Guerry possesses a wide range of financial, marketing and technology management experience in both the private and public sectors. Previously, he served as Assistant Commissioner of Finance and Administration for the State of Tennessee under Commissioner Bob Corker, currently a U.S. Senator, with responsibilities including management of the State's overall technology resources. Other positions include President of RiverValley Partners and of World Healthcare Systems.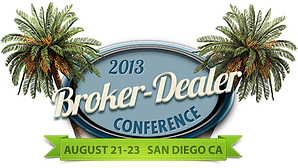 Session Information
Topic: What's Driving the E-Signature Revolution?
Speaker: Pem Guerry
Date: August 23, 2013
Time: 10 a.m. - 10:30 a.m.
Track: Carlsbad
Location: San Diego Marriott Marquis & Marina
About SIGNiX
SIGNiX, headquartered in Chattanooga, Tenn., makes signing documents online safe and secure. SIGNiX offers the only independently verifiable cloud-based digital signature solution, which combines convenience with best-in-class security. SIGNiX's products help the world's leading companies become more efficient, decrease risk and boost profits.