Posts about e-signature solution: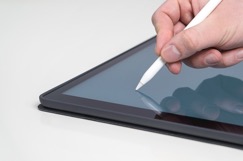 As credit unions increasingly transition to paperless workflows, e-signature use continues to rise. SIGNiX EVP Pem Guerry recently wrote an article for Credit Union Business Magazine about the benefits of e-signature technology for credit unions. In the article, he said: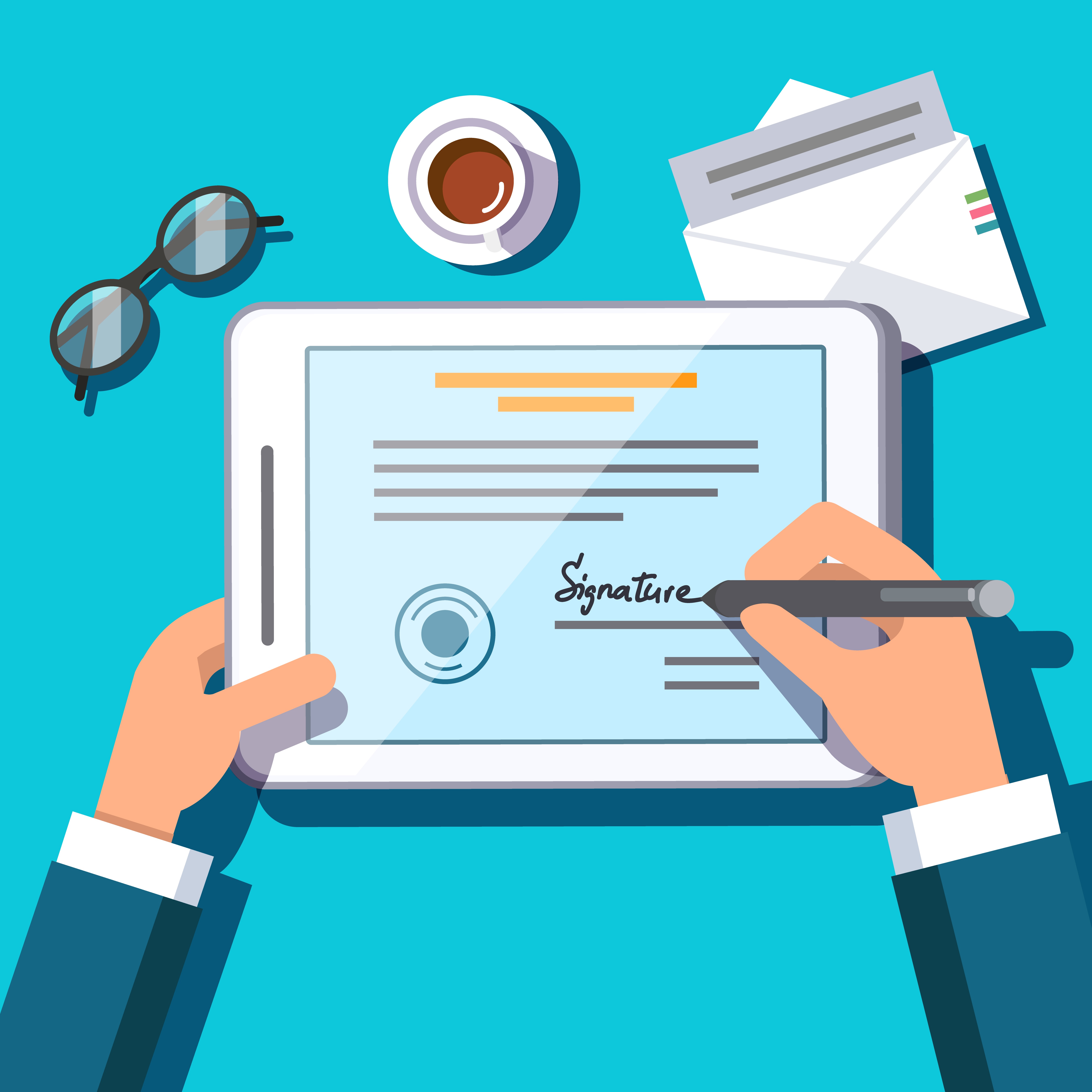 It wasn't that long ago that some people would use two pens: one with black ink for everyday stuff like writing notes and making annotations to documents, and another with blue ink for signatures. The belief was that the blue ink added a level of security to the document, and if a letter had a signature in black, it was a photocopy. This was an adequate system at the time, but not convenient or secure, especially when scanners and computers became commonplace.