From home listing apps to electronic documents and signatures, the real estate industry has taken up permanent residence in the digital space.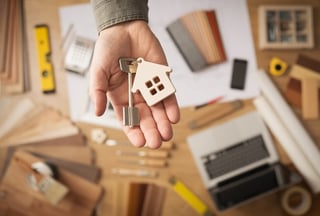 And careful due diligence should be performed before adopting technology, especially e-signatures. After all, hundreds of thousands of dollars are on the line.
Our EVP Pem Guerry recently wrote an article for Contactually.com that gives real estate professionals a guide to e-signatures for real estate. Pem explains the different types of e-signatures, their benefits and security considerations.
You can read Pem's entire article by downloading this free PDF.
To learn more about e-signature security, download this free security eBook.