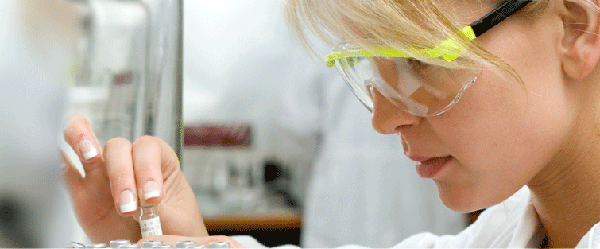 The benefits of digital signatures for the life sciences industry are undeniable. Clinical research organizations (CROs) are drawn to the incredible cost savings opportunity—one clinical research institute is able to save $1 million per year on postage by switching to digital signatures. CROs and pharmaceutical companies also appreciate the assurance that every consent form will be returned 100% complete in a fraction of the time of a paper process.
But it's not surprising to hear that transitioning from paper-based signatures to online signatures has created some anxiety and confusion for CROs and pharmaceutical companies. Even though this technology has been legal for more than a decade, adoption is lagging.
Scalable Digital Signatures
Scalability is one reason many CROs are hesitant to start using online signatures. CROs need a solution that's appropriate for simple human resources documents, forms regulated by the EMA, and everything in between. No company wants to deal with the headache and liability of working with multiple digital signature vendors, but until recently there wasn't another option available.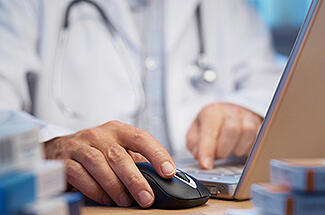 With these needs is mind, SIGNiX brings its independently verifiable true digital signature process to the life sciences industry. We give CROs the ability to scale across their organization by offering one product to meet all three of your needs—PharmaDoX.
Internal Documents
You can use SIGNiX's secure and easy-to-use digital signature service for human resources documents, vendor contracts and much more. All of SIGNiX's digital signatures comply with ESIGN, UETA, Digital Signature Standards by National Institute of Standards and Technology, ETSI, SSAE16, ISO 27001 certification and HIPAA. SIGNiX offers digital signatures by default, we're able to offer high security without the high cost typically associated with digital signatures.
21 CFR Part 11 Compliant Documents
Documents that will be signed by patients, researchers and physicians must comply with 21 CFR Part 11. PharmaDoX's 21 CFR 11 workflow brings in all of the workflow pieces you need to meet federal regulations, including printed name, reason for signing, intent to sign and multi-factor authentication, among others.
This makes compliance seamless throughout your organization. You don't have to depend on signers or document submitters to follow the additional steps necessary to comply with 21 CFR 11, it happens automatically. In PharmaDoX, you can turn the 21 CFR 11 workflow on or off, depending on the type of document you're sending.
EMA Compliant Documents
Other documents need the added security of Qualified Certificates for EMA compliance: SAFE-BioPharma Digital Identities, e-prescribing Class II Drugs, Diagnostic and Pathology Reports, SOPs for Controlled Substances and submissions to the EMA. In these instances, all you have to do is assign an individual certificate, and PharmaDoX will automatically add a SAFE Bio Certificate or other individual certificate during signing.
PharmaDoX can be used as a standalone product or can be integrated into your current workflow through our web services API. With SIGNiX, digital signatures are within your reach.