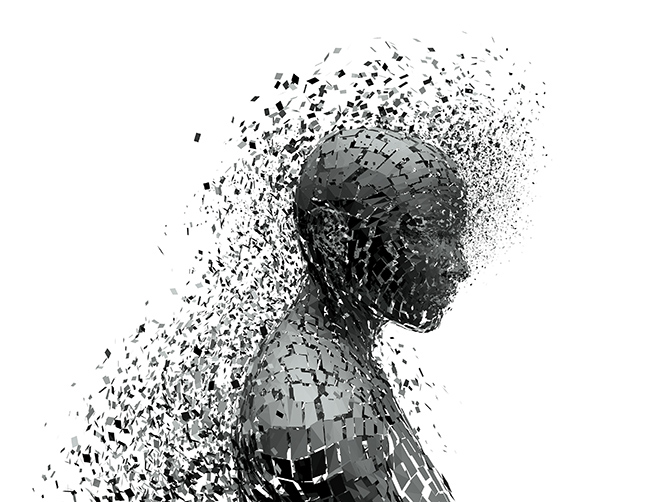 The rise of the digital network-based information economy and machine-mediated electronic signatures has left many consumers with the experience of identity deficit, or absence of the personal. This is reflected in a recent study – "Paperless and Soulless: E-signatures Diminish the Signer's Presence and Decrease Acceptance" – reported by Professor Eileen Chou of the University of Virginia.
Fortunately, SIGNiX and the Commonwealth of Virginia have overcome this challenge, as I've outlined below.
The network-based economy requires trust in the capability to identify and authenticate individuals who seek to obtain access to networks, share information and sign documents. Therefore, proving the authentication of an act as that of a specific person is a main evidentiary concern. It is necessary to know who has access to the digital information and why.
However, machine-mediated electronic signatures pose three ongoing legal evidentiary challenges:
Unlike a handwritten signature, an electronic signature can be applied without any action or knowledge of the attributed individual.
There is a lack of direct evidence in proving who clicked the button or caused a particular electronic signature to be made.
The relying party/recipient cannot determine whether the sending party actually authorized the use of the electronic signature.
Consumers searching for an electronic signature experience that best retains the personal and the feeling of presence have two options.
First, electronic signatures issued by and used with third party assurance (i.e. electronic signature providers that comply with the rules and procedures of accredited identity trust frameworks) are a current best practice for retaining both the user experience and subsequent evidentiary proof of the signer's presence. The SIGNiX SaaS delivery model for digital signatures and identities, which is based on central management of each consumer's private keys, meets the minimum criteria for third party issuance, validation, and assurance of secure on-demand digital signatures.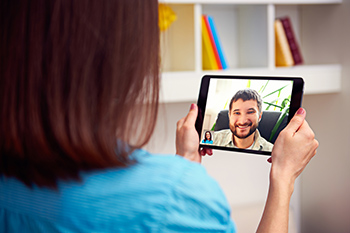 Second, a signer's experience of presence can be achieved through the use of third party assurance by means of a remote notarization using live two-way audio/video conferencing. Currently, only Virginia notaries are authorized to perform this personal service for anyone in the country.
However, just in the last few months, legislation that would grant similar powers to Montana notaries advance through the Senate there and is pending in the House. Also, the Uniform Law Commission recently began deliberations to add remote notarization authorizing provisions to the Revised Uniform Law on Notarial Acts (RULONA).
SIGNiX and Virginia are proving that the soul can be kept in electronic signatures – good news to all those who value both convenience and reliability.
---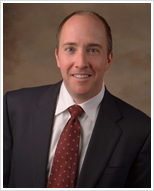 Timothy Reiniger is an attorney specializing in information security and digital evidence, licensed to practice in California, the District of Columbia, and New Hampshire. As Executive Director of the National Notary Association, he contributed a chapter on electronic notarization in George L. Paul Foundations of Digital Evidence (ABA, 2008). Currently, he is Director of the Digital Services Group at FutureLaw, LLC, in Richmond, Virginia and serves as Special Advisor on Digital Identity for the Commonwealth of Virginia.