Bettis brings more than twenty years of sales and management experience to a growing digital signature company.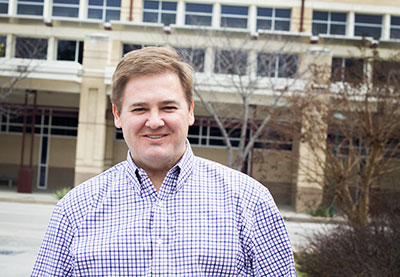 CHATTANOOGA, Tenn.—SIGNiX, a leading provider of digital signatures, is pleased to announce that it has appointed Steven Bettis as senior vice president of sales.
Bettis brings more than 25 years of sales and management experience to the position. The addition to the SIGNiX leadership team puts the company in a position to continue its pattern of growth in the electronic signature industry.
As senior vice president of sales, Bettis will direct and manage SIGNiX's sales operations nationwide. He most recently served as president and co-founder of Eyetech, Inc. During his career, Bettis has demonstrated success in growing revenues and margins by building strong customer relationships.
"Steve has an excellent track record and brings strong experience to SIGNiX," said Jay Jumper, president and CEO of SIGNiX. "He will be a huge asset in strengthening our position in the digital signature industry."
Before working at Eyetech, Inc., Bettis held various senior leadership positions in the pharmaceutical industry, including regional sales manager at Sanofi-Synthelabo, associate director of sales at Elan Pharmaceuticals and district manager of managed markets at TAP Pharmaceuticals.
About SIGNiX
SIGNiX, headquartered in Chattanooga, Tenn., offers a standards-based digital signature service that lets users send and sign documents online without compromising on security. SIGNiX enables customers to make their processes paperless with a solution that is secure, auditable and compliant with laws and regulations in the United States and internationally. Users can be immediately authenticated online so documents can be legally executed electronically without the costs, risks, delays or resources of paper processing.