Save time and hassle by connecting with a notary online.
Need something notarized? No problem. Get your documents successfully notarized in the most convenient way possible -- right from your home.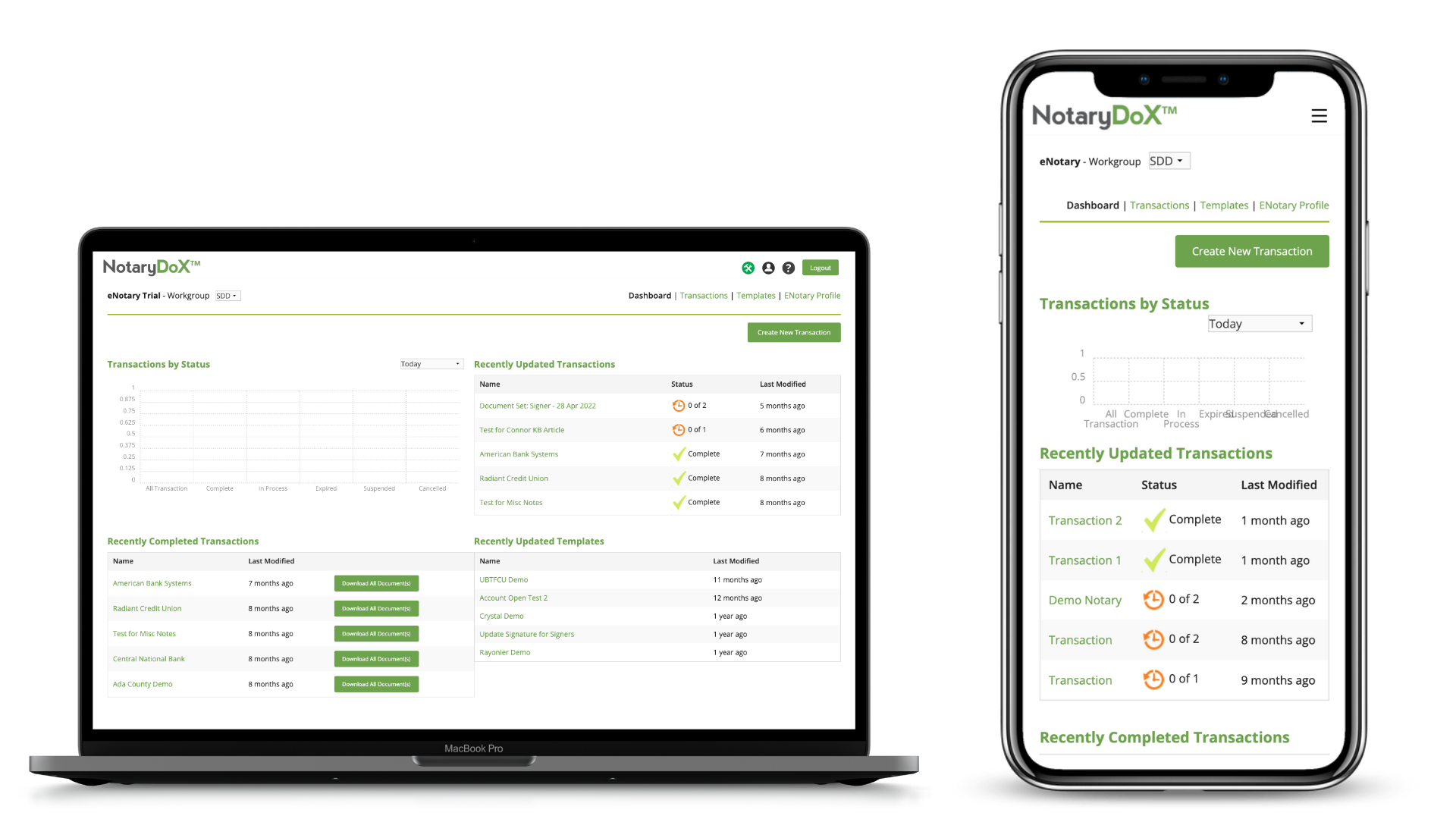 Does your business need documents notarized on a regular basis?
Contact our Sales Team so we can show you a demo of our enterprise solution.