Welcome to SIGNiX's digital security round-up. We've got good news in the world of online security this week! A large hacking group was dismantled in Europe, and the State of the Union live stream went on without interruptions despite threats from a hacktivist group.

European cops catch ransomware gang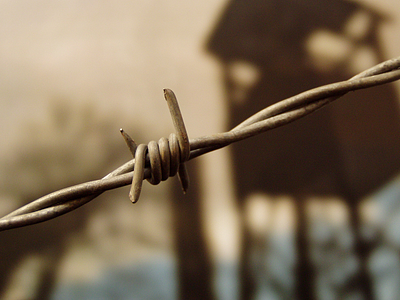 European authorities, with the help of an American cybersecurity firm, arrested a ransomware gang in Span and the United Arab Emirates whose operations were bringing in about $1.3 million every year.
Authorities caught eleven men, dismantling the largest and most intricate cyber crime network in the world. Police estimate the group hit tens of thousands of computers worldwide.

State of the Union live feed uninterrupted despite threats
The live streaming video of President Obama's State of the Union address on Tuesday went uninterrupted even though the hacking group Anonymous threatened to disrupt it.
The group threatened that a "battle royale" for the Internet would begin at 9 p.m. EST, the same time Obama's speech started. They also threatened to hijack a Twitter feed using #sotu. Authorities haven't found any evidence of either event.