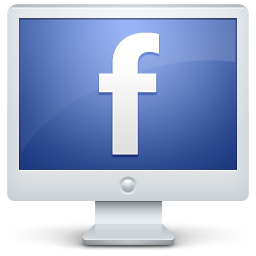 Welcome to SIGNiX's digital security round-up. This week, we've got security concerns raised by Facebook's Graph Search and a new cyber security group formed by the Australian government.
Facebook's new Graph Search raises concerns for security experts
Security experts are warning people who use Facebook to raise their privacy settings to avoid falling victim to cybercriminals after the announcement of Facebook's new Graph Search.

Though the new search function adds convenience for Facebook users, it also opens the door for scammers if people are careless about their privacy settings.

Right now, users can't opt out of Graph Search, but they can reset their privacy settings to stop some of their personal information from appearing in search results. Click here to read more.

Australia puts digital defense at the heart of national security plan
Australia is getting ready for a long fit online, and the Australian government predicts that digital security will be as important to the nation's security in the future as fighting in Iraq and Afghanistan were in the past.

The Australian government is creating a new department to help the country prepare for cyber threats. The new Australian Cyber Security Centre will be up and running by the end of 2013. Click here to learn more.