The earliest adopters of electronic signature technology were probably most focused on the straightforward and obvious savings in direct, out of pocket costs. It was easy to calculate some of these costs for paper, both originals and copies, as well as delivery costs ranging from internal or U.S. mail to overnight delivery and couriers.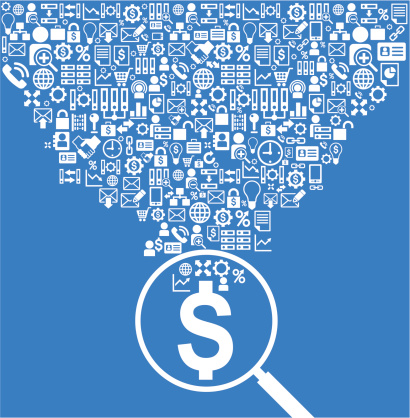 The addition of storage costs, both long term and short term, for originals as well as duplicates of more important documents, continued to make the business case more compelling for many industries and processes. In addition, tracking and destruction costs can be expensive but are sometimes overlooked. Simply adding up these hard costs that could be eliminated with an investment in e-signature technology made it a very compelling business case for many companies.
Let me share just a few somewhat surprising examples of the significant cost savings identified by various companies.
Storing and managing paper records can cost 50 to 75 times as much as electronic records.
Digitally signed documents can result in a reduction of at least 75% of document handling costs, shipping costs and loan processing costs.
Scanning paper documents can eliminate some of the downstream costs, but the overall costs associated with scanning have been estimated at nearly $5 per page.
The expenses associated with filling a standard filling cabinet have been estimated at more than $20,000 with another $2,000 each year to maintain those records.
These savings in hard costs made for a relatively simple cost benefit analysis, but they are only the tip of the iceberg relative to the many other savings in efficiency and the other benefits to be reviewed during this series.