If you're a notary, the paperless office probably seems pretty far away. Most notaries are bombarded by paper documents all day, every day. But you might not know that you don't have to go completely paperless to reap a lot of the benefits of a paperless office.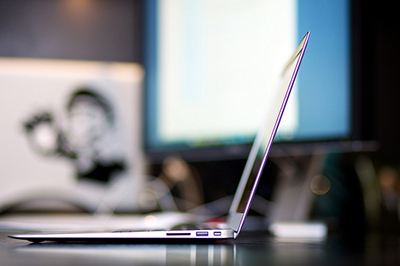 Remote e-notarization can help you take a big step toward going paperless, and the benefits go way beyond just "going green." With e-notarization, your clients can sign documents for you to notarize through a secure video conference.
Here are the top four benefits of e-notarization:
Enjoy Faster and More Accurate Transactions
Remote e-notarization can help you get client signatures in a matter of minutes instead of days or weeks. That means you can say goodbye to the days of making an afterhours trip to meet someone who needs notary services.
And unlike paper documents, e-notarization software can enable mandatory fields, which means you'll have 100% complete documents every time.
Boost Client Satisfaction
With remote e-notarization, your clients can sign documents anywhere through live video and audio conferencing. This technology makes it faster and easier to interact with you, and it gives you a competitive edge. Plus it's easy! Every second, someone signs a document with SIGNiX.
Reduce Operating Costs
Digital signatures save you an immense amount of time, and after all, time is money! Because you can e-notarize documents in a matter of minutes, you can have more time to spend on relationship building and sales instead of paperwork. Not to mention the savings you'll see by reducing the need to print, fax and mail documents.
Rest Easy with Best-in-Class Security
SIGNiX differentiates itself by offering the highest possible level of document security. A highly detailed and legally binding audit trail is embedded in each document, giving more than enough evidence in the event of a legal dispute.
Want to learn more about the technology behind remote e-notarization? Check out our on-demand webinar!