The SEC has adopted some important changes to broker-dealer reporting rules. The changes are meant to enhance oversight over custody rules and strengthen audit requirements.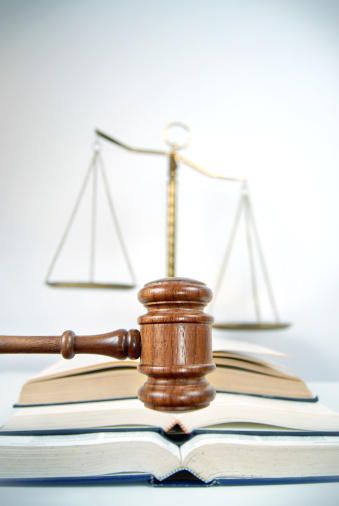 Some of the most important parts of the new rules are:
All broker-dealers have to file a new unaudited quarterly form giving information on their custodial practices. This form will address whether a broker-dealer maintains custody and how the assets are maintained. (Effective December 31, 2013)
All broker-dealers must prepare and file an annual audited compliance report or an exemption report including financial statements, footnotes and any supplemental information related to particular financial responsibility rules. (Effective June 1, 2014)
An independent registered public accountant must evaluate the compliance report or the claim of exemption and must issue a report. The audits have to follow PCAOB standards.
The Securities and Exchange Commission and authorized examining authorities will be able to talk to the independent registered public accountants and the audit documents for all broker-dealers that clear transactions and carry customer accounts.
Some broker-dealers will be able to use the new reports to fulfill their investment advisor custody rule requirements.