A Fidelity poll has revealed that registered investment advisors (RIA) and broker-dealers are focusing on technology innovations to serve the baby boomer generation while ignoring technologies that benefit Gen X and Gen Y clients, according to ThinkAdvisor.com.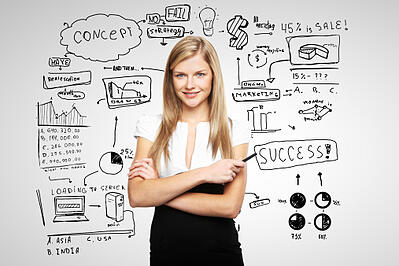 The survey found that two-thirds of broker-dealers and RIAs are focusing innovation on their customer base of boomers (ages 49 to 67) and matures (ages 68 and older). Less that one-quarter were looking at innovations for Gen X (ages 34 to 48) and Gen Y (ages 18 to 33).
Though boomers control most of the nation's wealth today, Fidelity predicts that every year for the next 40 years, $1 trillion of wealth from the boomer generation will shift to Gen X and Y.
"Firms focused on serving their current base, while also anticipating and adapting to changing investor dynamics, may be the best positioned to capture these assets in motion," Michael Durbin, president of Fidelity Institutional Wealth Services said in a statement.
Click here to read more.