We're about to head to San Diego for the Laser App 2013 Conference, and we're getting pretty excited. Not only do we get to visit a beautiful city, we also get to spend time talking to some of Laser App's top clients.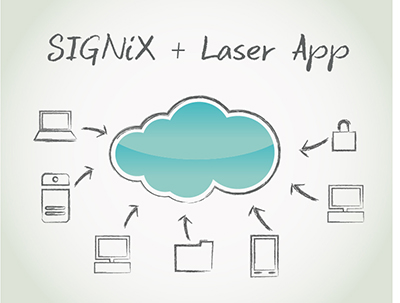 As a Laser App partner, our digital signature products are seamlessly integrated into Laser App Anywhere, helping broker-dealers get documents signed online. This is a priority for firms with highly mobile clients who want financial services at their fingertips. With SIGNiX, clients can review and sign documents online at their own pace no matter where they are.
With SIGNiX and Laser App, broker-dealers can get secure digital signatures on any of Laser App's 29,000 pre-mapped financial forms. The benefits include:
Faster and more compliant transactions
Improved client and advisor satisfaction
Reduced operating costs
Best-in-class document security
Fewer NIGO documents
If you're going to Laser App 2013, be sure to check out the session "What's Driving the E-Signature Revolution?" Everyone who attends will be entered into a drawing for an iPad mini.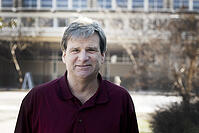 Speaker: Pem Guerry
Date: August 23, 2013
Time: 10 a.m. - 10:30 a.m.
Track: Carlsbad
Location: San Diego Marriott Marquis & Marina