We're excited to announce that we've hired a new vice president of partner development—Leonora Zilkha Williamson. She will work to identify and target potential partners in many different industries.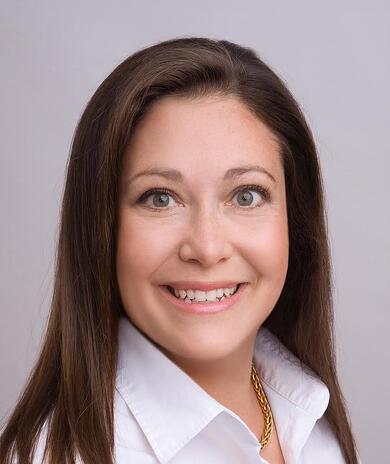 "Leonora's international experience and business savvy make her a perfect fit for our growing company," said Pem Guerry, Executive Vice President of SIGNiX. "Leonora will work to add more companies to our partner ecosystem and broaden relationships with our existing partners."
At SIGNiX, we focus heavily on partnering with other software companies that want to add digital signatures to their service offerings. Our focus on partner needs has led to seamless integrations with Pershing (broker-dealer), SAFE-BioPharma (life sciences), zipLogix (real estate), Docupace, Laser App and many more.
Leonora studied at Princeton University and Harvard Business School and has impressive professional experience that includes time spent at JP Morgan, Boston Consulting Group and the Estée Lauder Companies in New York and London. She successfully planned multiple large-scale sales programs and managed accounts worth as much as $1 billion.
Leonora also has extensive international experience. She was raised in a bilingual French/English household, and she also speaks Spanish, Russian and German. She has lived in the United Kingdom, Switzerland, France, Austria, Russia, Chile, Mexico and the United States. Leonora's international experience makes her a stand-out for SIGNiX as we develop our growing international presence.
Leonora is also passionate about community service. She is a founding member of the JumpFund, an angel fund dedicated to investing in female-led businesses in the Southeast. She also serves as a member of the Chattanooga Downtown Rotary Club, treasurer of the Creative Discovery Museum, and vice chair of Causeway—an online hub for Chattanoogans to find local causes they care about.
Welcome to the team, Leonora!