Posts about integration: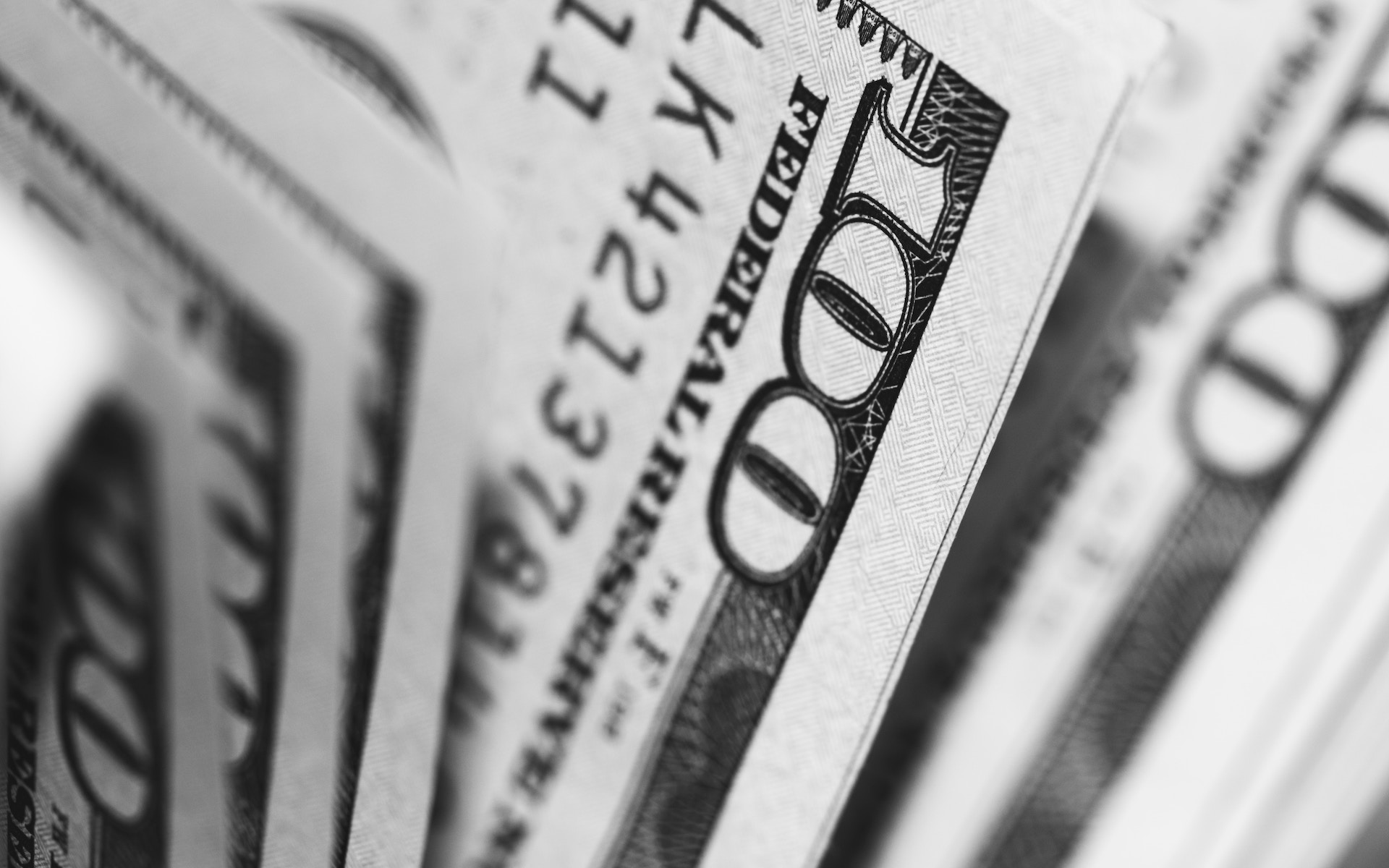 Paper Slowed Them Down
Food Industries Credit Union had just rebranded as Gateway Credit Union, and they had work to do. Their loan application process involved mailing out loan applications, waiting on them to return, correcting errors, and finally signing on the dotted line. Each step required too much time and unnecessary repetition. If the newly branded Gateway Credit Union was going to make good on its mission to expand to new members beyond the food industry, they would need a loan application process that was faster, more cost effective, and just plain better.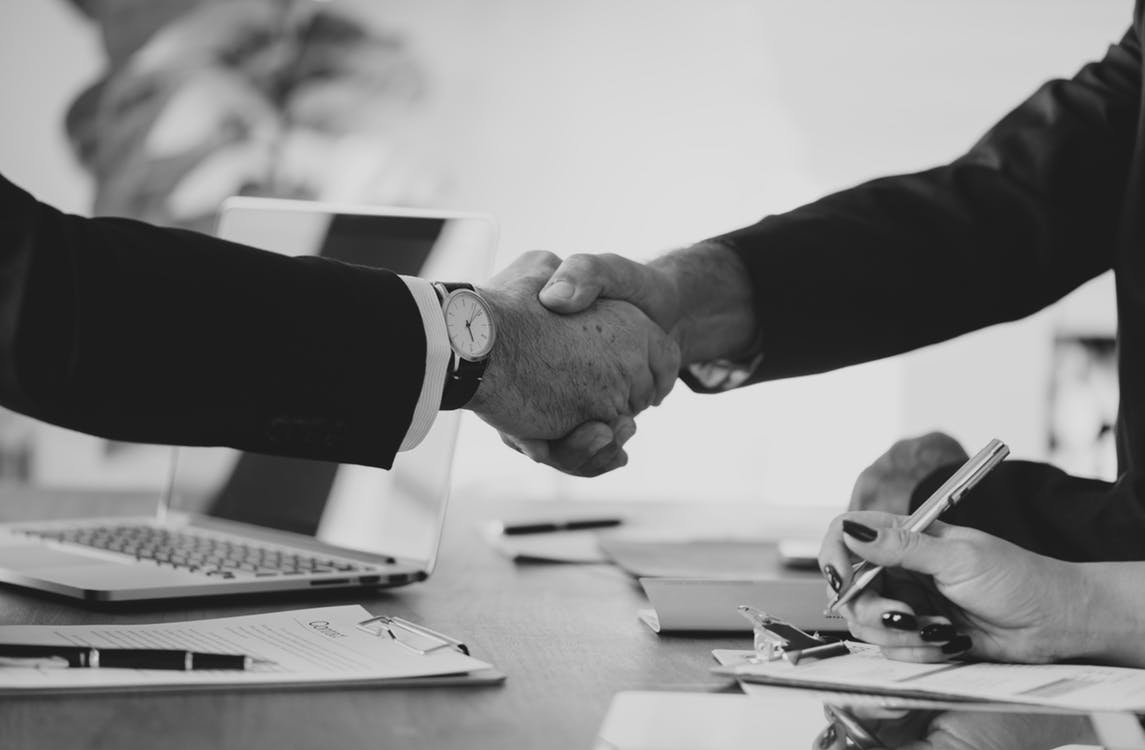 Modern business relies on software and technology services for its ongoing success. With the advent of cloud computing and its implicit cost savings, businesses of literally any size can leverage technology to solve more problems than ever before.