Posts about HIPAA digital signature: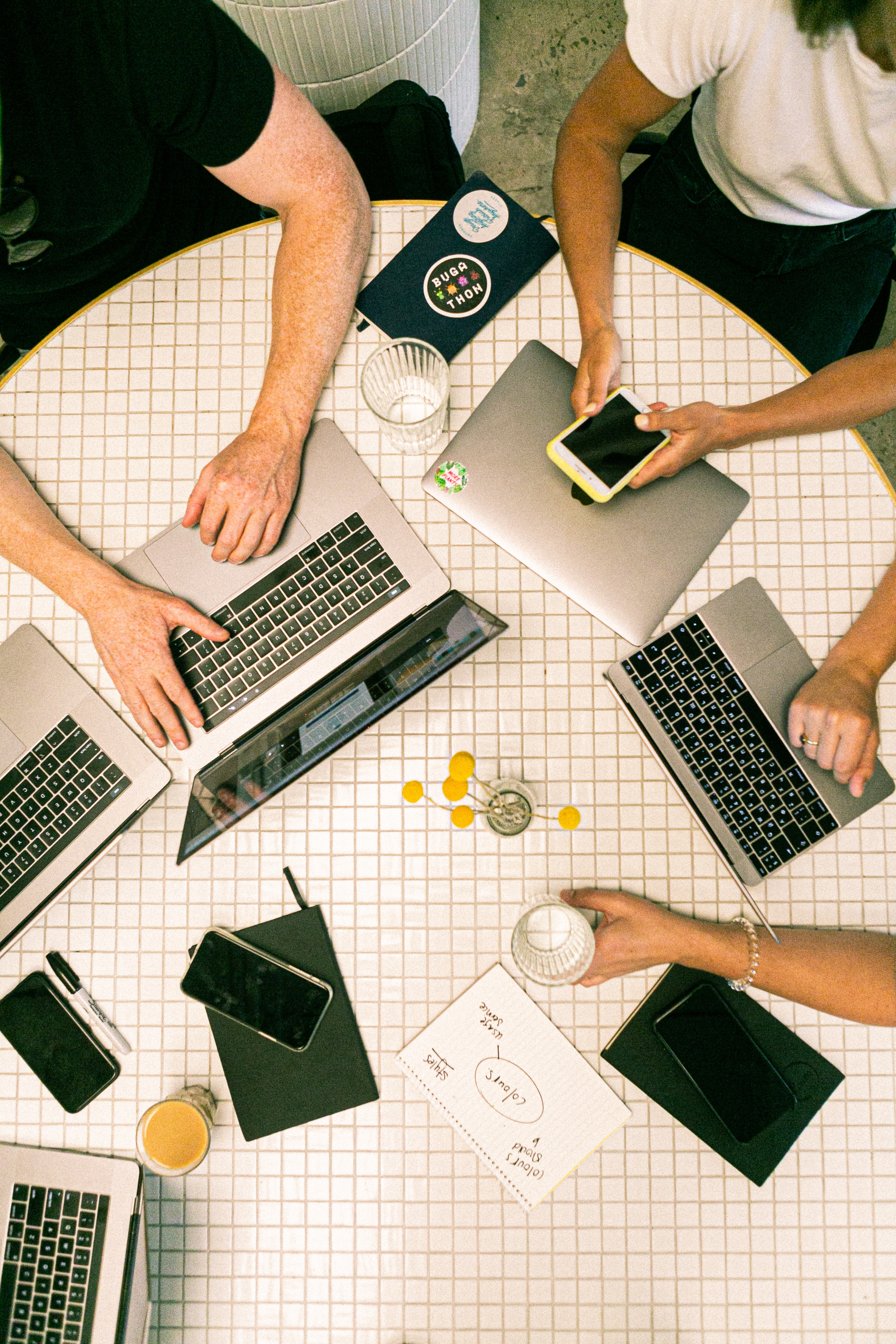 CHATTANOOGA, Tenn. (PRWEB) March 12, 2020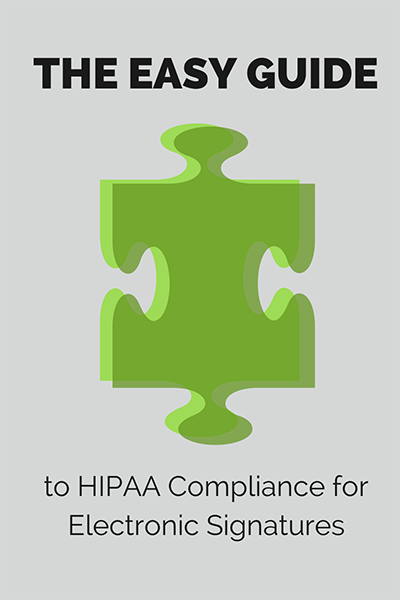 Anyone who's worked at a hospital or doctor's office knows how important it is to be HIPAA compliant. My husband is a nurse, and he's had HIPAA compliance drilled into him from day one. Because HIPAA is such an important issue for the healthcare industry, it's essential to know whether your electronic signature vendor is HIPAA compliant.