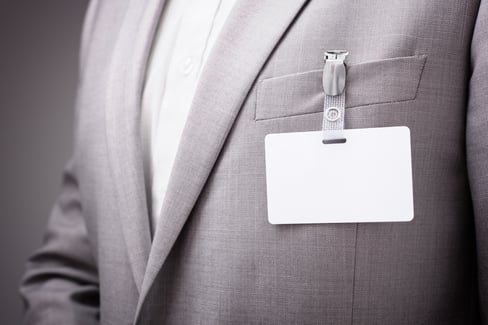 We're excited to announce that we will exhibit during the 2016 Albridge Forum hosted by Albridge, an affiliate of Pershing® and a leading provider of data management and financial technology solutions for financial services companies. During the conference, we will present a live demonstration of our product and will be available in-person to answer questions and offer e-signature tips.
"We've participated in the Albridge Forum before, and we always enjoy contributing our insight about emerging technology trends in the financial services industry," said Jay Jumper, SIGNiX's CEO.
This year, the conference agenda will focus on:
General sessions that highlight Albridge's commitment to supporting the current and future needs of their advisors and their clients.
In-depth roundtable discussions that provide the opportunity to connect peers and allow them to share insights for shaping the future.
Integrate16 Talks that emphasize the power of integration with Albridge technology providers, helping to transform businesses with efficiency and scale.
We're integrated with Pershing's NetX360® platform, a digitally enabled professional platform for broker-dealers, wealth managers and advisors. It is designed to increase efficiency in onboarding and collaborating with clients more effectively. By using SIGNiX's integrated e-signatures in NetX360®, financial advisors will be able to save time and money.
Our technology significantly reduces NIGO rates and replaces the time-consuming process of sending, receiving, and filing paper documents. Instead, advisors can prepare documents in minutes with the peace-of-mind that every finished document will come back without any missing signatures. To learn more about our integration with Pershing's NetX360®, stop by our booth during the 2016 Albridge Forum.
Download our free fact sheet to l

earn what makes an electronic signature SEC & FINRA compliant.