SIGNiX announced that it has partnered with xRM, a Microsoft Dynamics CRM Gold Partner with more than a decade of experience in providing application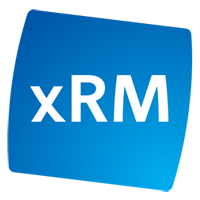 hosting, to integrate its digital signature technology into the Microsoft Dynamics CRM platform.
The integration will seamlessly embed SIGNiX's Independent E-Signature™ solution into Microsoft Dynamics CRM Online, or Microsoft Dynamics CRM On-Premise, and will provide a comprehensive customer life-cycle experience, where CRM users can track prospects, manage clients and close deals without ever leaving the program.
To read the full story, download this free PDF.
To learn more about becoming a SIGNiX partner, download this white paper.