We're excited to announce that we've hired a new partnership sales executive - Jon Feinstein. He will work to nurture our financial partnership ecosystem.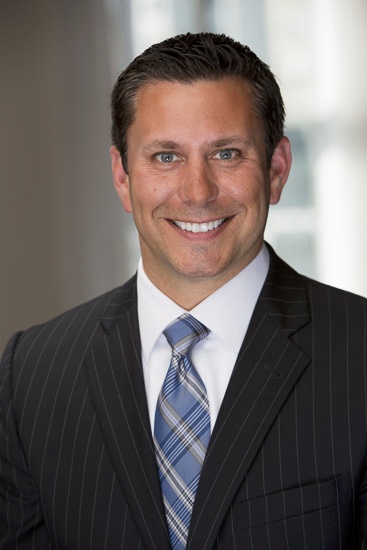 "Jon's business development and relationship management experience makes him a perfect fit for our growing partnership sales team," said Leonora Williamson, vice president of partner development with SIGNiX. "His deep knowledge of financial services and financial technology will contribute to our leadership position in these verticals."
SIGNiX has long been a partner-centric company focused on providing total solutions to software companies looking to add electronic signatures to their service offerings. SIGNiX's focus on partner needs has led to seamless integrations with providers in highly regulated industries with high-value transactions, including Pershing (broker-dealer), SAFE-BioPharma (life sciences), zipLogix (real estate), and many more.
Feinstein studied at Syracuse University, where he received a Bachelor of Arts degree in political science. He has also received certifications in product management from Wharton Executive Education, Pragmatic Marketing, and Sequent Learning, as well as certification from Miller Heiman's Strategic Selling and Large Account Management Process. Feinstein has been in the financial services industry for more than 20 years, where he gained extensive experience in business development and relationship management with companies such as Pershing LLC, a BNY Mellon company; DLJdirect; and Lanyi Research, a division of Ladenburg Thalmann & Co. Inc.
For seven years, Feinstein was product manager of Pershing's NetExchange® professional suite of products. In this role, he was responsible for client engagement, product development, implementation, rollout and customer support for the NetExchange® platform and NetExchange Office applications. He represented Pershing's technology, vision, and best practices at industry events across the country.
We are proud to have Feinstein on board to help bring SIGNiX's easy-to-use, highly secure, legally compliant digital signature software to businesses around the globe. Anyone interested in forming a partnership with SIGNiX to implement the best independent e-signature software for their business can visit www.signix.com, or call 800.653.3967.
Welcome to the team, Jon!