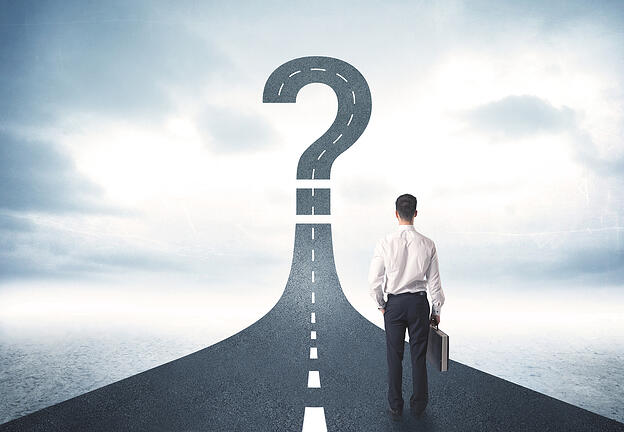 Most of us in the business world are comfortable with paper. After all, it's how humankind has conducted business for thousands of years. Even in our modern world, old habits (like printing and filing) die hard. So when it comes to the relatively new innovation of e-signatures, a lot of execs ask, "Do I really need to make the switch?"
Don't fix what's not broken, right?
Actually, wet signatures may be a lot more "broken" than you think. They:
Require significant storage space for paper documents

Cost a lot of money in paper, ink and courier costs

Slow down the signing process by days or even weeks, because you're using shipping services to physically send documents for signing
Even if paper has its flaws, are e-signatures the way to go? Ask yourself these questions:
Will e-signatures really translate to my bottom line?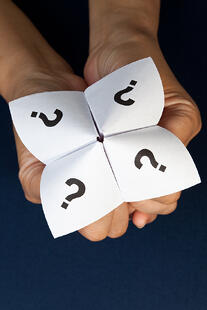 Yes. Our e-signature solutions are proven to save your business money. Want to get into specifics? Get an estimate of how much you could save by downloading our free ROI calculator.
But don't take our word for it. Here are just a few of our clients' savings since switching from paper:
San Diego County expects to save $225,000/year
A branch of The Legend Group, an investment services firm, expects to save $18,000/year
Sarah Cannon Research Institute, a clinical research organization, expects to save $1 million/year
Will e-signatures work in my industry?
Different industries have different e-signature regulations that you need to think about before you decide to make the switch. Be sure to carefully research regulations in your industry before choosing an e-signature vendor.
If you work in a highly regulated industry (finance, insurance, health care, life sciences, higher education, government, etc…), you will probably need to find an independent e-signature service (find out what that means). SIGNiX is one of the few providers of independent e-signatures, and our technology meets the needs of even the most strictly regulated industries.
Will the software be overly complex for my staff?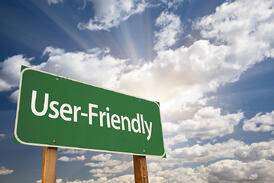 Rest assured that cloud-based software makes it easy for anyone in your business to digitally sign a document on any device. At SIGNiX, we put a lot of time and attention into making sure that our workflows are simple and intuitive. In fact, we've just rolled out our completely revamped signing experience, which makes e-signing more convenient than ever.
Can I be sure my documents are secure?
Different e-signature companies handle document security differently, so you need to be careful when you're choosing a vendor. After all, many contracts have sensitive information that could be used for identity theft or worse.
Any vendor you choose should offer:
Assurance that they encrypt data at rest, in use and in transit
Options to prove signers' identities (often called "identity authentication")
The option to store completed documents on your own server
Digital shredding services that meet Department of Defense standards
Safeguards to protect documents from tampering
Independent legal evidence
Are you ready to roll out e-signatures in your company? Download our free ROI calculator to find out how much your company could save by making the switch.