Signix will handle electronic signatures for The Trust Co., a Knoxville-based state-chartered bank that also operates in Chattanooga.
Andy Muldoon, senior vice president at The Trust Company in Chattanooga, said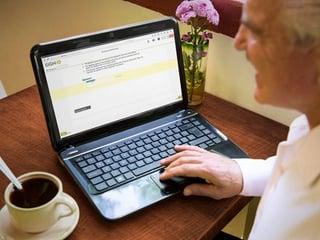 The Trust Co. signed an agreement with Signix to help Trust Company clients gain the easy-to-use convenience of signing many documents via computer from nearly anywhere.
"We love that Signix offers a cloud-based Independent e-Signature solution that gives our customers instant access to transactions that they can sign online on any device at anytime," he said. "Another benefit of working with Signix is that they are a Tennessee-based company, and we always take advantage of the opportunity to work with nationally recognized local companies that we can view as a partner and not just another vendor."
To read more, download this free pdf.
To learn more about Independent E-Signatures™, download this free white paper.