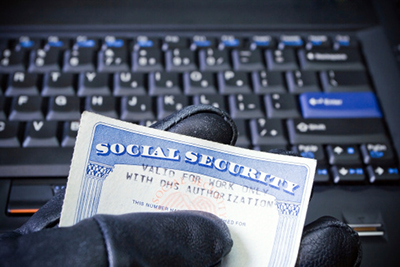 Did you know that identity thieves can pay just $10 to access the Social Security number, name and other personal information of a dead person through a list known as the Death Master File?
This has some people worried about fraud when it comes to e-signatures. After all, many e-signature services, including SIGNiX, use Social Security numbers to help prove a signer's identity.
Luckily, there's nothing to fear if you use SIGNiX. Our highly secure identity authentication system immediately detects Social Security numbers of the deceased. The minute one of these Social Security numbers is entered into our authentication system, the person is locked out of the authentication process.
Want to learn more about identity authentication with SIGNiX? Read this blog post!