This week, the NCUA issued prohibition orders to keep six people from working at or participating in the affairs of federally insured financial institutions, according to Credit Union Times.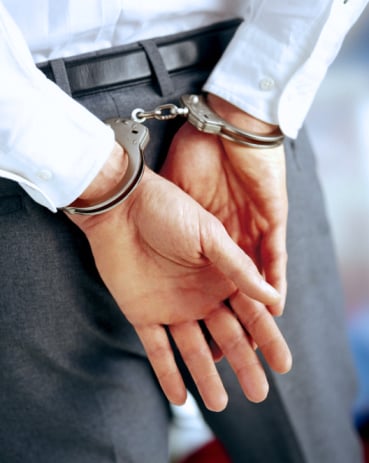 The following individuals were issued prohibitions orders:
Marivic Arano, former employee of Sierra Point Credit Union in San Francisco, entered a plea to felony charges of embezzlement and grand theft. He was sentenced to five years behind bars and ordered to pay restitution of more than $200,000.
David Beard, former director of Massachusetts-based Health Alliance Federal Credit Union, was charged with larceny and ordered to pay restitution of more than $7,500.
Shawn Lee Nelson, former VP of lending at Members Choice Credit Union in Houston, faces sentencing in September after a guilty plea for charges of embezzling $340,309 by opening signature loan accounts in the name of members.
Michael Saad, former appraiser for DHCU Community Credit Union in Illinois, was convicted of making false statements to a federally-insured credit union. He was sentenced to six months in prison and six months of house arrest followed by two years of supervised release. He was also ordered to pay restitution of more than $130,000.
Nkajlo Vangh, former director, and True Yang Vangh, former employee of Minnesota-based Hmong American Federal Credit Union, consented to a prohibition order to avoid the time and expense of litigation. The NCUA liquidated the $2.7 million credit union in 2011.