We're really excited to be a part of Pershing's INSITE™ 2013 this year for the first time. We'll be traveling to sunny Hollywood, Florida for a few days to meet with Pershing's network of investment professionals and registered investment advisors. And of course, we're also looking forward to hearing Hillary Rodham Clinton and Peyton Manning speak!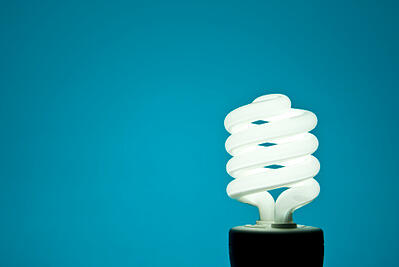 We'd love for you to come visit us at table 611 to learn how e-signatures can dramatically lower costs for your firm, improve efficiency and provide a more seamless client experience. We'll have industry experts on hand to answer any questions you have. We will also have an exciting announcement that will have a dramatic impact on the broker-dealer industry!
While you're at our booth, be sure to enter to win an iPad and pick up a fun giveaway. We hope to see you there.
What: INSITE™ 2013
When: June 5-6
Where: Table 611 at The Westin Diplomat Resort and Spa in Hollywood, Fla.
In the meantime, we'd like to offer you a free download of our factsheet about the benefits of e-signatures for the securities industry.