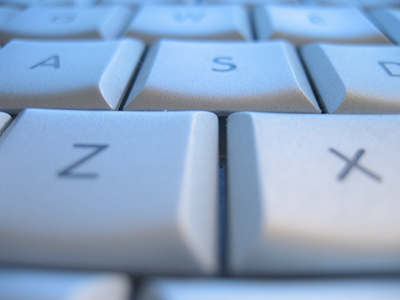 The broker-dealer industry is quickly transforming to become a technology-driven sector. According to a TechLeaders Survey, broker-dealer executives are focused on three key areas: business onboarding and account openings, streamlining data management and improving compliance.
"Today, there isn't a thriving broker-dealer left that hasn't accepted technology's ability to help drive automation, productivity and cost-efficiency," said Chip Kispert, founder and managing partner at Beacon Strategies and editorial director of the 2013 TechLeaders Conference in an article by Markets Media.
Broker-dealers are weighing the costs and rewards of different technologies to streamline their business models. Click here to learn more.