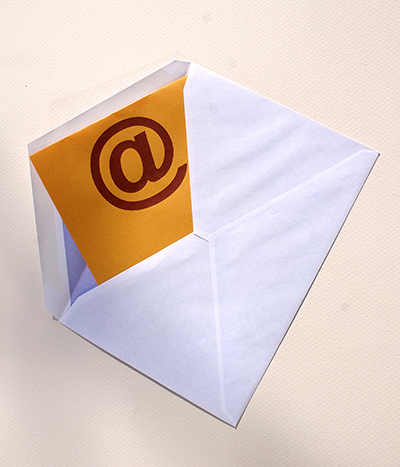 A brokerage firm in Ohio has agreed to pay a $100,000 fine for sending emails to some of its clients promoting high-risk securities.
The firm, Securities America Inc., will pay the fine after complaints that it wasn't able to catch multiple misleading emails from advisers at one of its branches.
Securities law says financial advisers and their broker-dealers are required to perform due diligence on all investments to make sure they are appropriate for their customers based on age, investment experience and goals. Broker-dealers that don't follow this rule can be liable for investment losses. Click here to learn more.