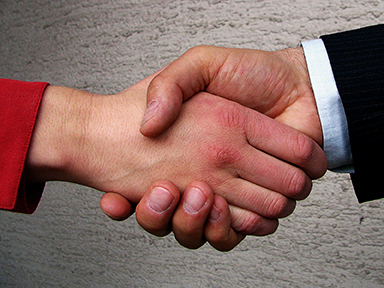 Last Thursday, the Arkansas Credit Union League unanimously voted to merge with the Credit Union Association of Oklahoma and the Texas Credit Union League. The new regional organization will be called Cornerstone Credit Union League.
The Texas league approved the merger earlier this month, and the Oklahoma league is set to vote on the merger on May 13.
With fewer members paying dues, smaller credit union leagues across the country are looking for ways to keep up with rising costs while still giving credit unions the services they need. Many leagues are consolidating to solve some of these problems, according to the Credit Union Times. Click here to learn more.