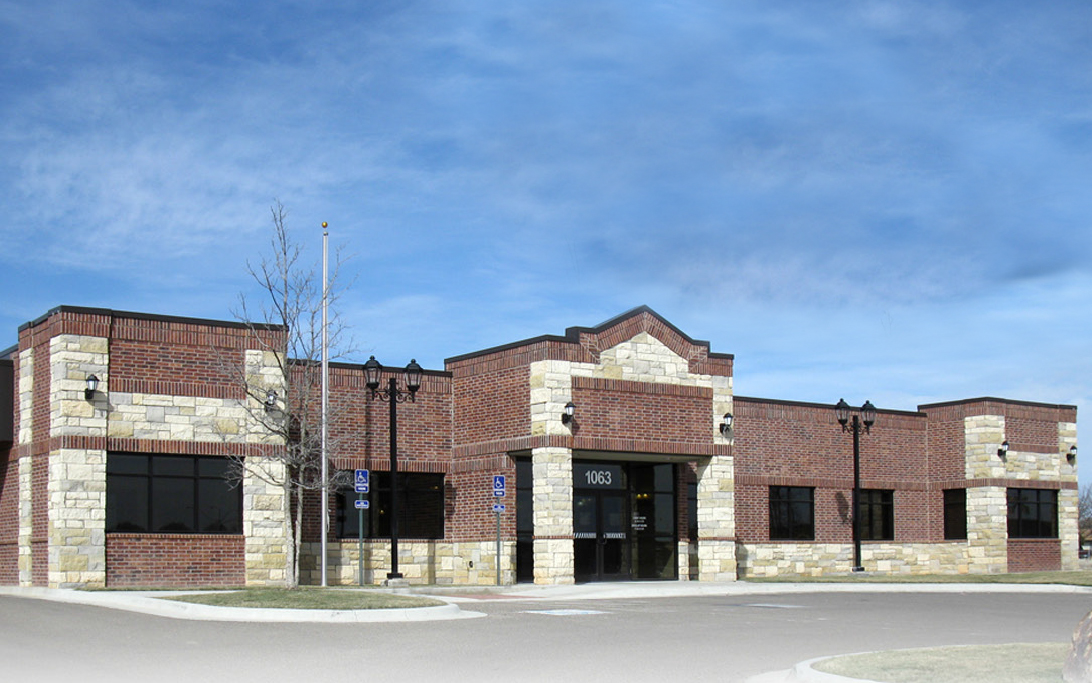 We're excited to tell you that we have another digital signature credit union client! Cabot and NOI Employees Credit Union in Pampa, Texas, has chosen to use our digital signature products to help make their member experiences better than ever.
"We're using SIGNiX's technology to enhance our member experience with mobile technology and online signature capture," said Janna Bentley, the president and CEO of Cabot and NOI Employees Credit Union. "We can rest easy knowing that SIGNiX's signatures will stand the test of time whether we need to verify them next month or in twenty years."
Cabot and NOI ECU will use our MyDoX product, which is a standalone online product that lets users upload documents, customize the signature fields and send the documents out to be signed instantly. We use cloud computing, so Cabot and NOI ECU won't have to use any hardware or software
Cabot and NOI ECU chose SIGNiX because we add a level of security that wasn't possible for them with handwritten signatures. The credit union will be able to use digital signatures for:
Member account opening
Loan documents
Investments
Mortgage origination and closing
Appraisals
Disclosures
Employment verification
Internal documents (employment applications, expenses, etc.)
Want to learn more about what digital signatures can do to make your credit union more efficient? Download our free eBook to learn more!