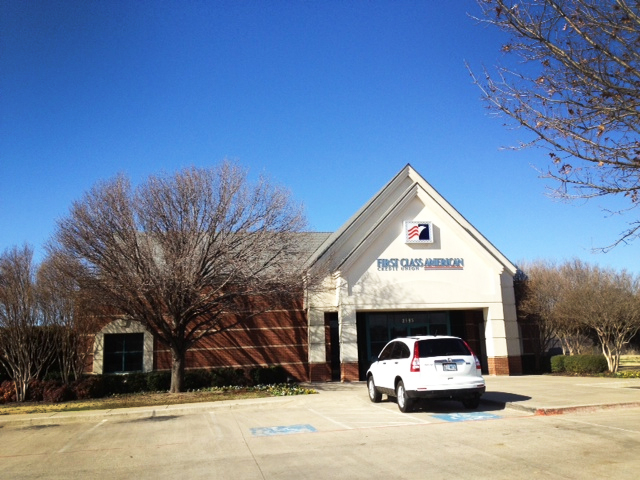 We're excited to announce that we've added First Class American Credit Union to our expanding list of credit union clients. First Class American CU is using our digital signature service so members can securely sign documents online.
"Making our members happy is critical," said Nancy Croix-Stroud, CEO of First Class American CU. "This technology will make it so much easier for them to do business with us. What once took days or weeks can be completed in minutes from any computer or mobile device with an Internet connection."
The credit union will use our MyDoX product, a browser-based service that lets users upload documents, customize fields and send documents out for signatures immediately. We use cloud technology to make implementation seamless. There's no hardware or software to install.
In addition to convenience, MyDoX adds a level of security to First Class American CU's document signing process that wasn't possible with wet ink signatures.
We look forward to working with credit unions as more members and executives see the benefits of digital signature technology.