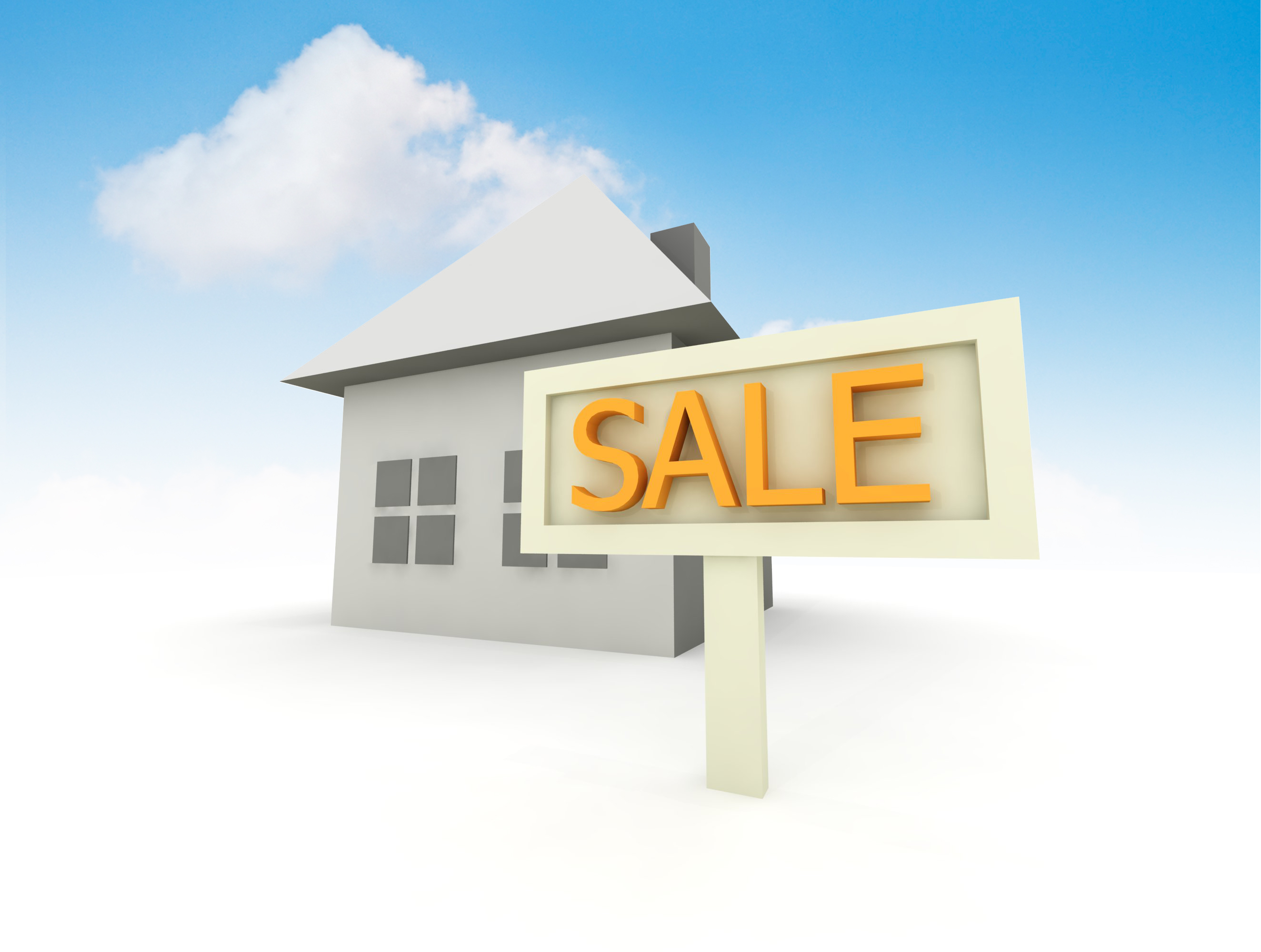 Earlier this month, the IRS published requirements for digital signatures on 4506-T forms, and we're happy to announce that SIGNiX's digital signatures don't just meet the requirements, they exceed them!
We'd like to thank the IRS for approving digital signatures for this form. It was the last form in the loan origination process to require a handwritten signature, and this step will help financial institutions move toward a digital loan process.
In response to industry pressure, the IRS created a requirements for electronic signatures to makes sure that signatures on these important documents stayed legal. The new framework requires two-factor authentication, tamper-evidence, consent and non-repudiation tools (like our audit trail) to reduce the chance of a signer claiming they didn't sign a form.
Lenders and consumers can easily and securely sign the 4506-T form using our digital signatures, which fully comply with ESIGN and UETA laws regarding electronic records. Each signature on a SIGNiX-signed document comes with a tamper-evident seal for added security, and the included audit trail gives a history of all the events leading up to the signatures themselves.
To learn more about digital signatures, join one of our free educational classes.
Related Posts