The New Year is a time of resolutions, and what better resolution for your business than to become more productive? Here at SIGNiX, we love finding new ways to be more efficient, and our smart phones are a great resource. Here are a few of our favorite productivity apps for 2013.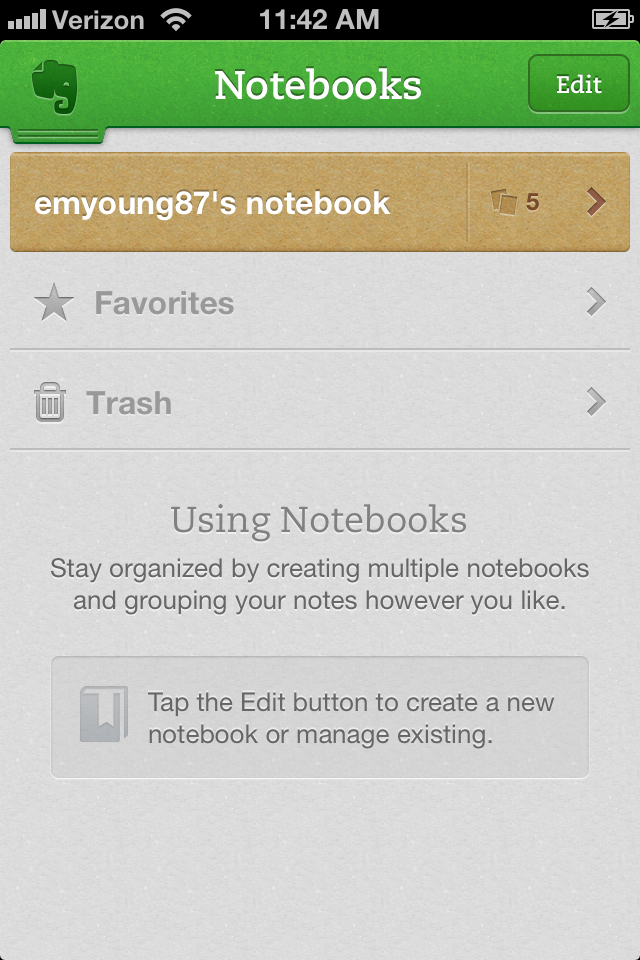 Evernote
Price: Free
Platform: iOS and Android
Evernote isn't just a phone app, it's just part of a note-taking system that you can access from your phone, computer or tablet. A free Evernote account links the notes so every device has all of the notes you've taken in the app.
"I use it to take notes during meetings, jot downideas I have, plan out releases, etc…" says John Harris, our director of product management. "The best think about it is that it's cloud-synced, so I can browse the notes on my Android phone, my iPad and my laptop."
ScanBizCards
Price: Free lite version saves up to five business cards per week and has limited exporting options, $6.99 for the full version
Platform: iOS and Android
Keeping track of business cards can be frustrating, but luckily there are apps out there to make things easier on you. With these apps, you simply take a photo of the business card and it detects the text written on the card.
Our favorite business card reader app is ScanBizCards because it has so much functionality. From the app you can add contacts to your phone's address book, connect with them on LinkedIn, send the business card to a friend or add a reminder to follow-up with them.
Flipboard
Price: Free
Platform: iOS and Android
Keeping up with industry news is critical no matter what business you're in, but the amount of information on the Internet can be overwhelming. Many feed aggregators are bulky and hard to customize. Enter Flipboard, an app that brings together feeds from blogs, social media and news sources in an elegant way.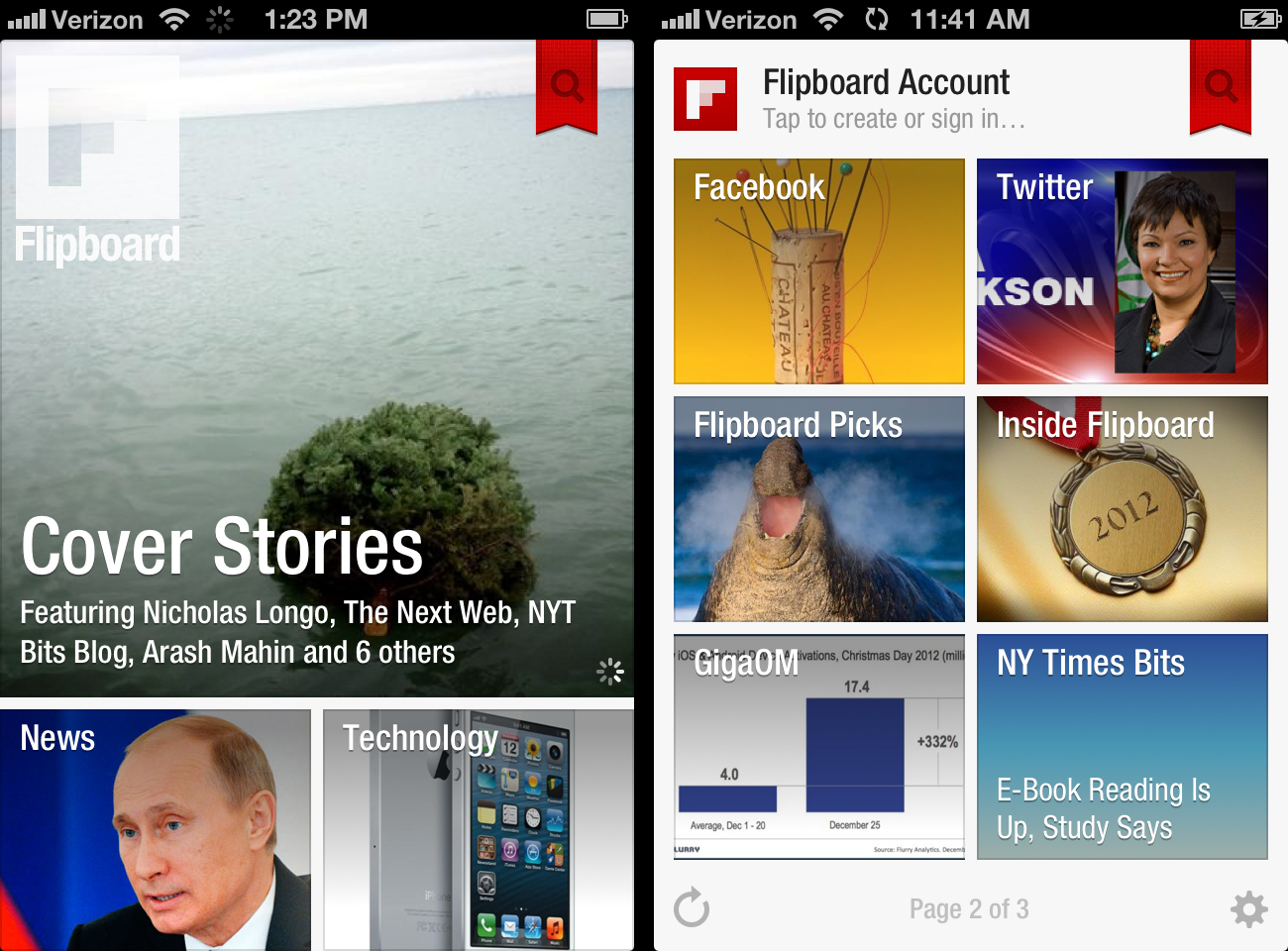 "I love using Flipboard because the interface feels like I'm flipping through a magazine," says Emily Young, our marketing and communications specialist. "There's such a sleek visual element to it, and I love using it to keep up with industry news."