Pem Guerry, executive vice president of SIGNiX, will speak to financial advisors in a session called "E-Signature Myths—Busted!"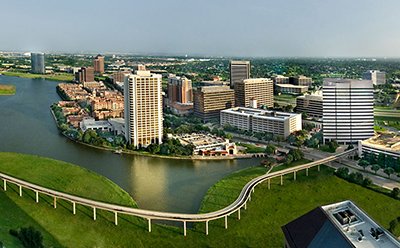 SIGNiX, the global authority on secure digital signatures, announced that Pem Guerry, the company's executive vice president, will present "E-Signature Myths—Busted!" at the TechLeaders 2014 conference in Irving, Texas, on April 2. Guerry will discuss the myths of e-signatures and the future of electronic signatures in the financial services industry.
"There's a lot of misinformation floating around the e-signature industry, and I'm going to put some rumors to rest," Guerry said. "This session will help advisors become savvy e-signature buyers."
The webinar will address key myths in the e-signature industry, including:
E-signatures only need to meet ESIGN and UETA to be legal
Security only needs to be "good enough"
All audit trails are equal
Proprietary e-signature solutions and signatures are OK
Session Information
Topic: E-Signature Myths—Busted!
Speaker: Pem Guerry
Date: April 2, 2014
Time: 9:35 a.m.
Location: The Omni Mandalay Hotel at Las Colinas
Guerry possesses a wide range of financial, marketing and technology management experience in both the private and public sectors. Previously, he served as Assistant Commissioner of Finance and Administration for the State of Tennessee under Commissioner Bob Corker, currently a U.S. Senator, with responsibilities including management of the State's overall technology resources. Other positions include President of RiverValley Partners and of World Healthcare Systems.
SIGNiX's digital signature products allow financial advisors to send documents for signatures online. This technology improves efficiency and lowers costs without sacrificing security. With SIGNiX, anyone can review and sign documents online at their own pace no matter where they are.
About SIGNiX
SIGNiX, headquartered in Chattanooga, Tenn., makes signing documents online safe and secure. SIGNiX offers the only independently verifiable cloud-based digital signature solution, which combines convenience with best-in-class security. SIGNiX's products help the world's leading companies become more efficient, decrease risk and boost profits.