E-signature company will promote partnership with Pershing at Technology Tools for Today (T3) 2014, a major industry event broker-dealers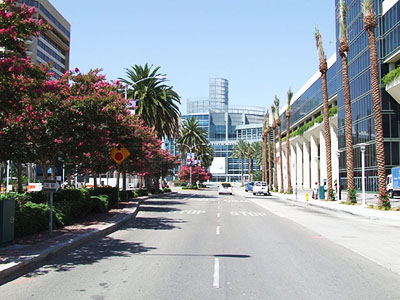 CHATTANOOGA, Tenn.—February 5, 2014—SIGNiX, the leading provider of secure digital signatures, today announced that it will exhibit at Technology Tools for Today's 2014 Conference from February 10-12, where it will showcase its significant new partnership with Pershing.
"We're proud to be among the elite group of vendors allowed to exhibit at T3," said Jay Jumper, president and CEO of SIGNiX. "We're also taking the chance to share exciting news about our partnership with Pershing, which plays a key role in expanding the use of electronic signatures in the financial services industry."
SIGNiX's technology replaces the time-consuming process of sending, receiving, fact-checking and filing paper documents. Instead, advisors can prepare documents in seconds with the assurance that every finished document will come back without missing signatures.
With the integration of SIGNiX's technology into NetX360(R)™, clients will be able to open accounts online using secure digital signatures. The benefits include:
Better client service
Reduced expenses
Increased efficiency
Enhanced compliance oversight
More document security
Document tracking
The embedded e-signature product will feature customizable workflows, optional document packages and many other key features including: tamper evidence, signer identity authentication, Vendor Freedom™ and a highly detailed, digitally signed audit trail.
"With this new integration, advisors can offer clients an improved onboarding experience while maintaining the appropriate level of controls to establish new relationships," Jumper said.
SIGNiX will be exhibiting at booth 522 at the Hilton in Anaheim, California on February 10-12, 2014.
About SIGNiX
SIGNiX, the most trusted name in digital signatures, makes signing documents online safe and secure. SIGNiX offers the only independently verifiable cloud-based digital signature solution, which combines convenience with best-in-class security. SIGNiX's products help the world's leading companies become more efficient, decrease risk and boost profits. For more information, visit http://www.signix.com.