The Quest for Tomorrow's Affluent Clients Starts Today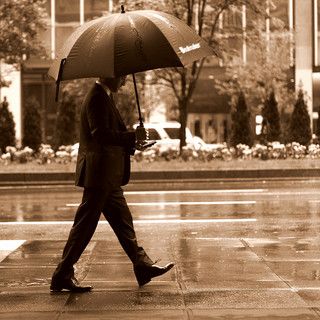 Take a look around: the faces—and needs—of the affluent population are changing. Greater diversity, emerging sources of wealth and other new dynamics require advisors to keep up. How can an advisor avoid becoming obsolete? To attract and retain the most valuable affluent clients in the coming decades, advisors need to recognize the changing dynamics of affluence and adapt accordingly. A report issued by Pershing LLC, Investor of the Future: The Quest for Tomorrow's Affluent Clients Starts Today, is based on a study commissioned by Pershing and offers a glimpse at what today's affluent client base looks like, gauges advisors' perceptions of the broader market and predicts which clients may be most influential in shaping advisors' businesses in the future.
Before we shift into the future to understand tomorrow's client opportunities, it is important to understand what today's affluent clients look like. In trying to capture a clear picture of these clients, we learned that advisor perceptions are not always aligned with reality.
Advisors overall believe that their affluent clients skew significantly more Caucasian, are somewhat older and are much more likely to be married compared to the broader market. For the most part, our research corroborated that view: Advisors' affluent client base does skew somewhat more Caucasian (84% of clients vs. 82% of the market) and is markedly older (60% of clients age 55 and older vs. 35% in the actual affluent market). Yet, surprisingly, marriage is more prevalent among clients in the broader affluent market than among advisors' affluent clients (82% in the market vs. 65% of clients).