We're excited to announce that a Fortune 100 healthcare technology company has chosen SIGNiX to help streamline the human resources process for their global operations. The company will use our e-signature technology to speed up its recruiting and hiring process.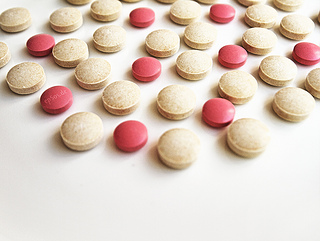 In fact, they think we give them such an edge they don't want their competitors to know what technology they're using to become so efficient. There's no bigger compliment I can think of for a client give us.
They will use our HIPAA-compliant e-signature technology so new hires and recruits can sign documents online wherever they are. The company expects this to speed up the onboarding process from a process that can take weeks to a process that can be done in a matter of minutes.
They have integrated EnterpriseDoX into Oracle's PeopleSoft human resources modules so documents can be quickly prepared for signature within the PeopleSoft environment. After the documents are signed, the company can save the signed PDFs and TotalAudit™ audit trail back into its CRM and document repository.

They've adopted our e-signature service to manage their large volumes of contracts and forms that need to be signed. This will save help the company's human resources employees save time by replacing the time-consuming process of mailing, receiving, fact-checking and filing paper documents. Instead, employees can prepare documents to be signed in minutes knowing that every document will come back without any empty fields or missing signatures.