A Fortune 100 healthcare company picks SIGNiX to automate human resources operations with e-signature technology.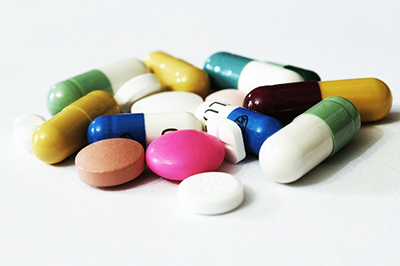 November 18, 2013 – CHATTANOOGA, Tenn. – SIGNiX, the leading provider of enterprise digital signature solutions, announced today that a Fortune 100 healthcare services and technology company has picked SIGNiX to streamline its human resources processes with digital signatures.
The company will use SIGNiX's technology to speed up its recruiting and hiring process at all of its corporate locations. In addition to boosting mobility and security, SIGNiX's signatures save time for the company's human resources employees by replacing the time-consuming process of sending, receiving, fact-checking and filing paper documents. Instead, employees can prepare documents in minutes with the assurance that every finished document will come back without any missing signatures or other fields.
"We wanted a digital signature solution that was fast, flexible and easy to use," said the company's director of Human Resources Information Systems. "SIGNiX allows us to further streamline our workflows while offering the document customization necessary to support our HR offices worldwide. We found SIGNiX's trusted and secure digital signature solution to be the best match for our needs."
SIGNiX has implemented its EnterpriseDoX product to manage large volumes of contracts and forms that require signatures from start to finish. EnterpriseDoX has been integrated with Oracle's PeopleSoft HR modules so documents can be quickly prepared for signature within the PeopleSoft environment. The healthcare company can then save the signed PDF document and TotalAudit™ audit trail back into its CRM and document repository with all of the assurance required of any legally binding document.
"Our technology makes it fast and easy to get documents signed online," said Jay Jumper, president and CEO of SIGNiX. "We also use advanced, standards-based cryptography to provide piece of mind to our clients, so they can feel confident that they are in compliance with regulations."
About SIGNiX
SIGNiX, the Global Digital Signature Authority™, makes signing documents online safe and secure. SIGNiX offers the only independently verifiable cloud-based digital signature solution, which combines convenience with best-in-class security. SIGNiX's products help the world's leading companies become more efficient, decrease risk and boost profits. For more information, visit www.signix.com or follow SIGNiX on Twitter.