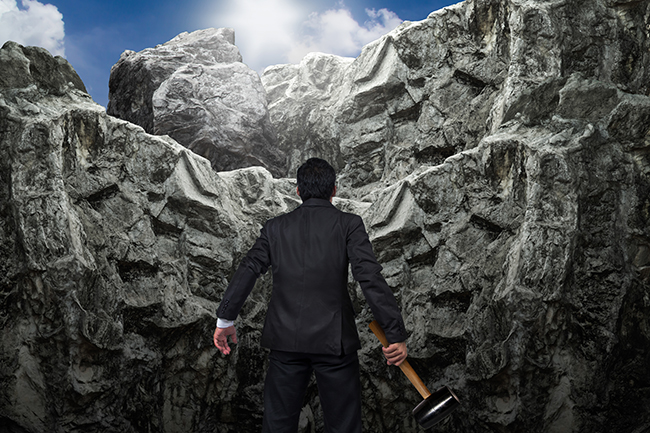 Electronic signatures are gaining steam at businesses looking to save money and close business faster. This technology has been particularly popular in the real estate, banking and financial services markets. The reason is simple—customers now expect to be able to do business online.
But some businesses are still hesitant to adopt electronic signatures. We hear these four phrases pretty often from prospects that haven't decided whether electronic signatures are right for their business.
"Wet ink signatures are cheap."
On the surface, this sounds like good logic. A pen may only cost five cents, and the paper costs a fraction of a cent. But think about the costs that go into the signature process! Printing, mailing, routing, copying and storage all consume time and resources, not to mention the man-hours spent opening envelopes and scanning documents into electronic archives. (NOTE: Check out this simple ROI calculator to find out how much your wet ink signatures are costing you.)
And what about deals that are lost or delayed because the contracts are sitting under a pile of papers on your client's desk? Nearly three-quarters of all documents not signed in 24 hours are never going to be signed. Why take the risk with wet ink when you can do it online in minutes for pennies on the dollar?
"It will take too much time to establish a return on investment."
Actually, we've had clients sending documents out for signature within 24-48 hours of signing up! Our products were designed to be easy to use. That doesn't just mean an intuitive experience for signers, but it also means a simple four-step process to upload, setup and send documents for signature.
"I'm not sure if it's legal."
Don't worry, electronic signatures have been legal since 2000. In fact, our signatures exceed the requirements for electronic signatures set out by the Federal ESIGN Act as well as state-level UETA laws.
But we don't stop there. Our signatures provide a level of evidence that gives you significantly more trustworthy evidence than the competition. That way if your documents are ever challenged in court, you'll have tons of data to back you up.
"I don't want to be the first one to implement this."
You won't be. We have been in business for more than ten years, and we've successfully implemented at over 150 credit unions and community banks. Our technology is also used daily by over 300,000 real estate professionals and accepted by over 16 insurance carriers.