In light of the devastating cyber attacks of 2015, most companies are on high alert about their digital security. Breaches like those experienced by the U.S. Office of Personnel Management and JPMorgan highlighted a vulnerability that exists in many systems: no two-factor identity authentication.
The wealth management sector can't afford to be vulnerable, of course. With investment information and bank account numbers on the line, it's imperative for companies to develop a strategy to guard against cybercrime. Our senior vice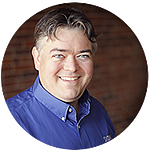 president of product management, John Harris, recently recommended in WealthManagement.com that two-factor identity authentication be part of this strategy.
"Like locks on a door, one factor is safe—but two are safer.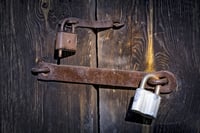 Using at least two different methods of authentication, called two-factor authentication, significantly reduces your risk that the wrong people could gain access to your clients' information," John said in the article.
He went on to outline five techniques that can mitigate the risk of a data leak.
Download the full article for free by clicking the button below.